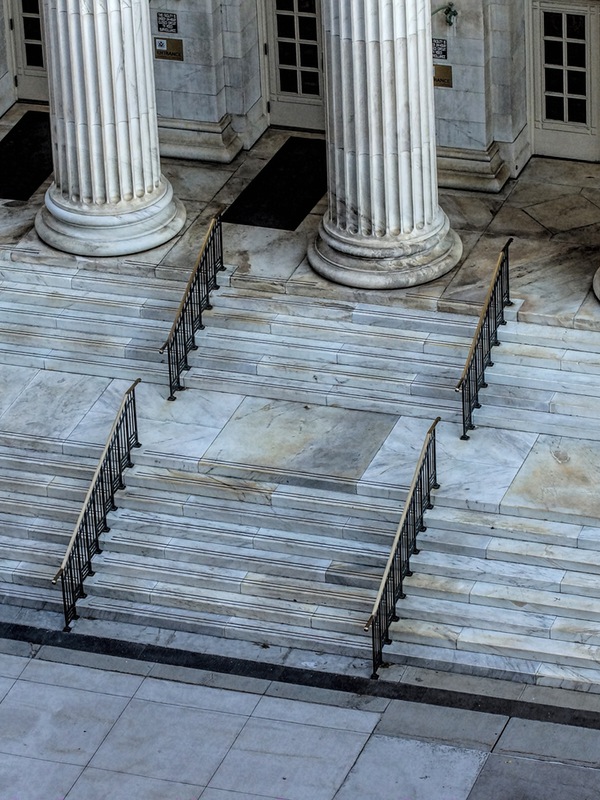 On August 16, a panel of judges on the U.S. Court of Appeals for the Ninth Circuit ruled that a federal district court went too far when it granted a nationwide injunction against a new federal immigration rule.
What happened?
The Ninth Circuit upheld the injunction, which blocks enforcement of a rule, within the bounds of the Ninth Circuit (Alaska, Arizona, California, Hawaii, Idaho, Montana, Nevada, Oregon, and Washington) but held that the nationwide scope of the injunction was not supported by the record. The panel said that the district court did not explain why it believed a nationwide injunction was necessary in this case.
How did we get here?
On July 24, 2019, Judge Jon Tigar, on United States District Court for the Northern District of California, issued a nationwide injunction to block a Trump administration rule while court challenges to the rule move forward.
The interim final rule, issued by the U.S. Department of Justice, U.S. Citizenship and Immigration Services, and the U.S. Department of Homeland Security on July 16, aims to deny asylum to people who travel through another country and fail to file for asylum there before applying in the United States.
The agencies argued that immigration enforcement challenges on the southern border allowed them to issue the new asylum rule under the Administrative Procedure Act's (APA) good cause exception to notice-and-comment procedures. The good cause exception allows agencies to issue rules without waiting for public comment if those procedures would be "impracticable, unnecessary, or contrary to the public interest." The agencies also argued that they could skip notice-and-comment procedures because the rule involved a "foreign affairs function of the United States" and procedural delay could have negative international consequences.
Judge Tigar argued that the agencies did not show that a public comment period would have undesirable international consequences and that the rule fails the arbitrary-or-capricious test. Under that test, judges invalidate rules that are an abuse of discretion or not in accordance with law.
What happens next?
The Ninth Circuit panel asked the district court to reconsider the reasons supporting a nationwide injunction and scheduled future arguments in the case for December 2019.