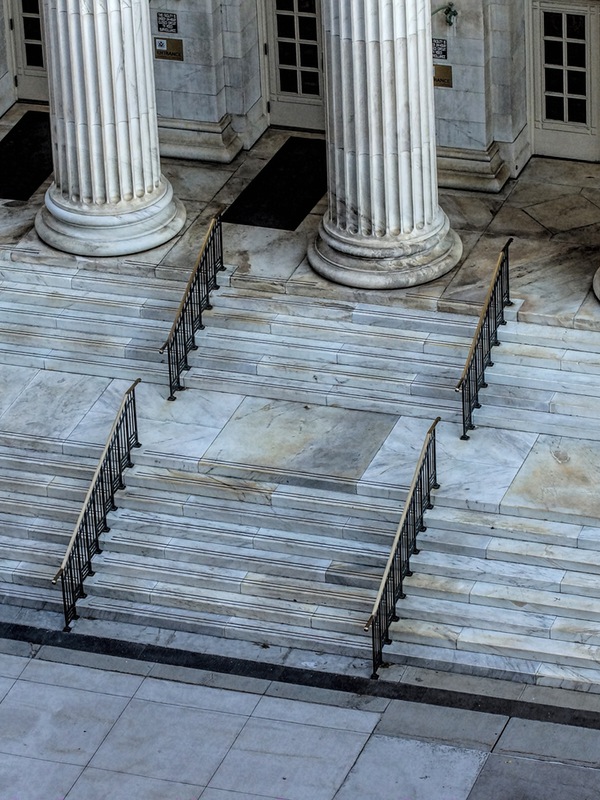 Federal agencies can fully implement President Donald Trump's (R) three civil service executive orders after the United States Court of Appeals for the District of Columbia Circuit on Wednesday lifted an injunction that had blocked the implementation of provisions concerning the use of union official time.
President Trump issued the civil service executive orders (E.O. 13837, E.O. 13836, and E.O.13839) in May 2018. The orders include proposals aimed at facilitating the removal of poor-performing federal employees and streamlining collective bargaining procedures. Union groups, including the American Federation of Government Employees, the National Treasury Employees Union, and 13 smaller unions, filed suit to prevent the orders from taking effect.
Judge Ketanji Brown Jackson of the United States District Court for the District of Columbia issued an injunction in August 2018 blocking Trump administration officials from implementing nine provisions of the executive orders that she claimed unlawfully restricted the use of union official time. A three-judge panel of the United States Court of Appeals for the District of Columbia Circuit reversed Jackson's ruling in July, holding that the lower court did not have jurisdiction and that the plaintiffs should have brought their case before the Federal Labor Relations Authority (FLRA) as required by the Federal Service Labor-Management Relations Statute (FSLMRS).
The plaintiffs requested a rehearing en banc before the full D.C. Circuit in August, but the court denied the request on September 25 without providing a rationale for its decision. The court lifted the injunction one week later.
Additional reading: