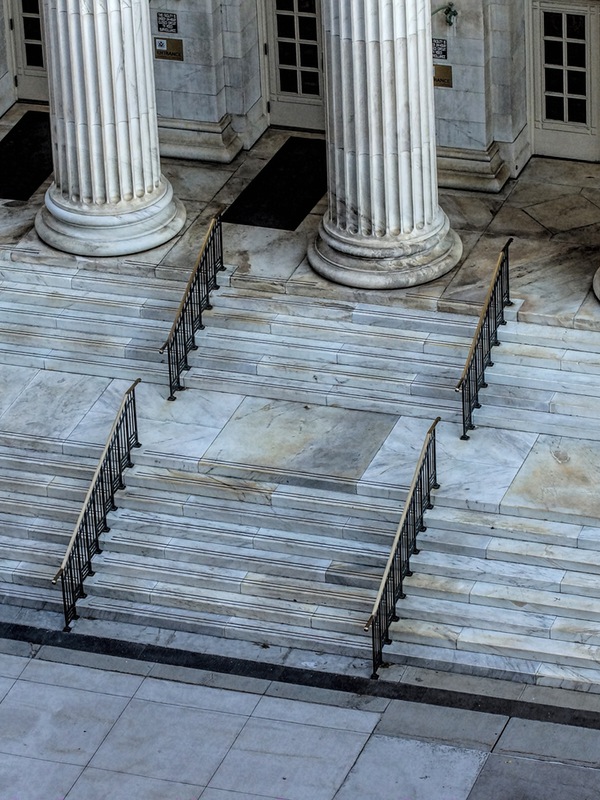 On November 12, the U.S. Supreme Court heard oral argument in the case Department of Homeland Security v. Regents of the University of California. In this case, the court will decide whether the U.S. Department of Homeland Security (DHS) lawfully ended the Deferred Action for Childhood Arrivals (DACA) program. The DACA program protected certain individuals residing in the United States without legal permission from deportation and allowed them to go to school and work.
DHS argues that it had the authority to end DACA and that the Obama administration violated Administrative Procedure Act (APA) procedures and U.S. immigration laws in creating the program. Those who oppose how DHS ended DACA argue that the agency did not follow proper APA procedures and violated the rights of DACA beneficiaries.
The U.S. Supreme Court will likely announce a decision in the case next summer.