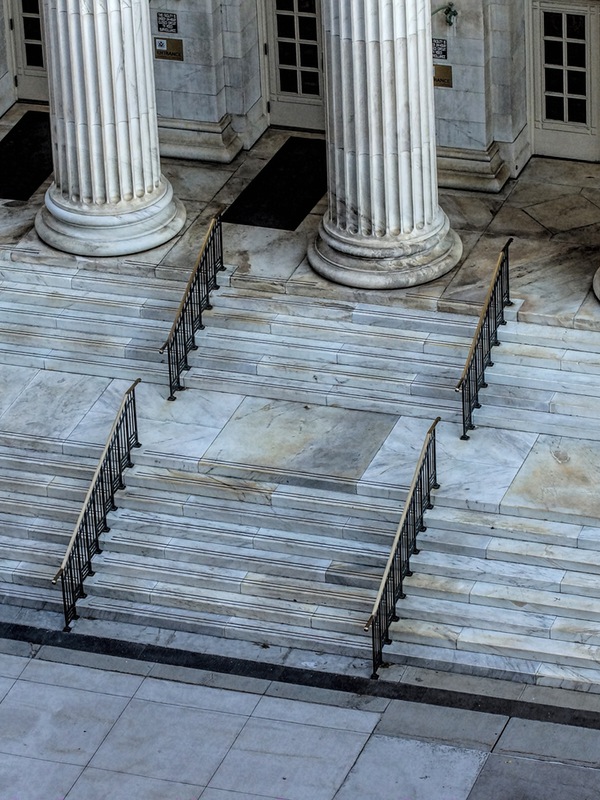 The Federal Trade Commission (FTC) on January 3 became the latest federal agency to face a constitutional challenge to its adjudication procedures, including the role of administrative law judges (ALJs). Axon Enterprises Inc. filed a complaint in the United States District Court for the District of Arizona arguing that the FTC's adjudication procedures vest the agency and its ALJs "with the powers of prosecutor, judge, and jury in violation of the Due Process and Equal Protection guarantees of the U.S. Constitution."
Axon, a police equipment manufacturer, filed the complaint in response to a December order from the FTC blocking the company's acquisition of Vievu LLC, a competing manufacturer of police body cameras. The FTC claimed in part that Axon's acquisition of Vievu eliminated competition in the police body camera market. Axon contested the claim and argued that the in-house adjudication procedures used by the FTC to pursue the action are unconstitutional because they subject the company to a "biased administrative proceeding with a preordained result."
Axon claims that the ALJs of the FTC do not act as neutral decision makers during agency adjudication. Instead, the company argues that the ALJs jointly act as prosecutor, judge, and jury.
Axon's constitutional challenge to the use of ALJs departs from previous challenges because it centers on due process claims rather than Appointments Clause questions, like the challenges faced by the Securities and Exchange Commission (SEC) and the Patent Trial and Appeal Board (PTAB) in recent years
In the 2018 United States Supreme Court case Lucia v. SEC, the court held that the SEC's ALJs are inferior officers (rather than agency employees) who must be appointed by the agency's commissioners as required by the Constitution's Appointments Clause. In October, a three-judge panel of the United States Court of Appeals for the Federal Circuit stripped administrative patent judges—a position similar to ALJs that is specific to the Patent Trial and Appeal Board (PTAB)—of their for-cause removal protections in order to classify them as inferior officers in accordance with the Appointments Clause.
Click here to learn more.
Additional reading:
Adjudication (administrative state)
Federal Trade Commission
Lucia v. SEC