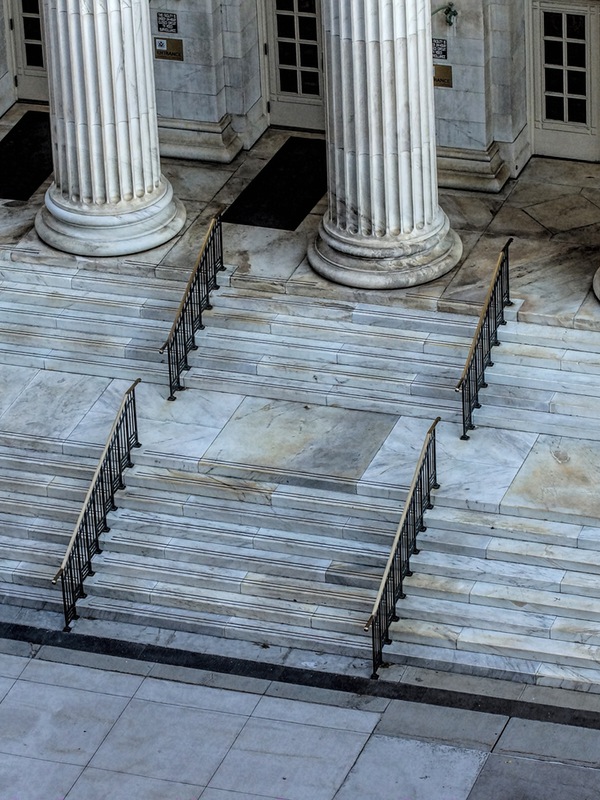 A group of states, the District of Columbia, and New York City filed a lawsuit on January 16 against the U.S. Department of Agriculture (USDA) in the U.S. District Court for the District of Columbia. The lawsuit argues that a December 2019 rule violated federal law and arbitrarily reversed decades of policies governing when states could seek waivers from Supplemental Nutrition Assistance Program (SNAP) work requirements.
The plaintiffs asked the court to apply the Administrative Procedure Act's (APA) arbitrary-or-capricious test to block the USDA from implementing the rule. Under that test, courts reviewing agency actions must throw out any that they find to be "arbitrary, capricious, an abuse of discretion, or otherwise not in accordance with law." The plaintiffs also argued that the USDA failed to allow stakeholders to comment on the rule during the planning process—a potential violation of informal rulemaking requirements.
The USDA rule grants state waivers to SNAP work requirements for able-bodied adults without dependents only if the unemployment rate is higher than six percent. In the past, the USDA granted waivers to states with areas of average unemployment 20 percent above the national average. The rule also prevents states from combining areas of high and low unemployment to receive waivers for larger geographic areas.
The USDA proposed the rule in response to President Trump's Executive Order 13828, which directed agencies to strengthen work requirements for work-capable individuals receiving benefits from public assistance programs. The executive order instructed agencies to review regulations and guidance documents to see whether they increased self-sufficiency, well-being, and economic mobility.
To learn more about the Administrative Procedure Act or the arbitrary-or-capricious test, click here.
https://ag.ny.gov/sites/default/files/2020-01-16_complaint_-_snap_-_filed.pdfClick here to learn more.
Additional reading:
United States District Court for the District of Columbia
U.S. Department of Agriculture
Informal rulemaking 
Executive order
Rulemaking
Click here to view the lawsuit.
Click here to see the rule in the Federal Register.