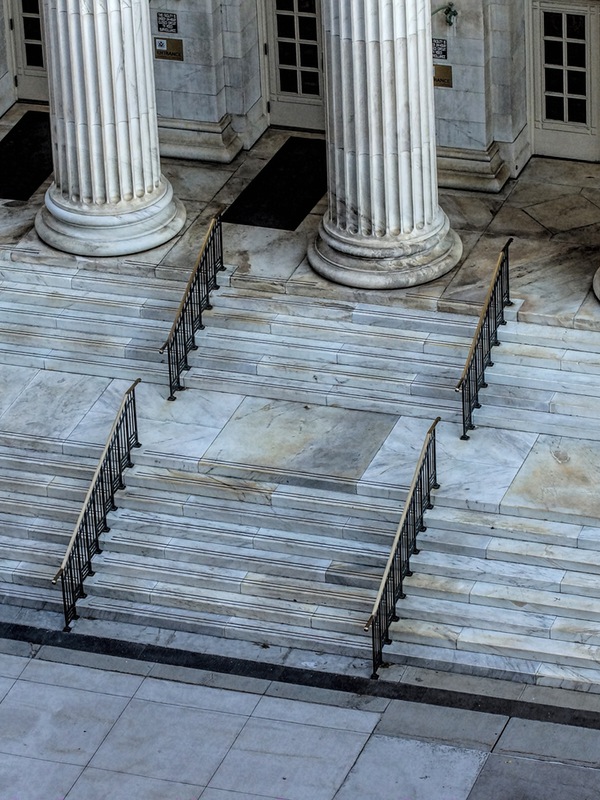 The U.S. Senate has confirmed Andrew Brasher to the U.S. Court of Appeals for the 11th Circuit on a 52-43 vote. Overall, the Senate has confirmed 188 of President Trump's Article III judicial nominees—two Supreme Court justices, 51 appellate court judges, 133 district court judges, and two U.S. Court of International Trade judges—since January 2017. Brasher is the first Article III judge the Senate has confirmed in 2020.
Brasher is a judge on the U.S. District Court for the Middle District of Alabama. President Trump nominated Brasher to that court in 2018 and he was confirmed in 2019. From 2014 to 2019, Brasher was the solicitor general of Alabama. He received his B.A., summa cum laude, from Samford University in 2002 and his J.D., cum laude, from Harvard Law School in 2006. Brasher was a member of the Harvard Law Review from 2004 to 2006.
Sen. Doug Jones (D-Ala.) voted against Brasher's confirmation to the U.S. Court of Appeals for the 11th Circuit. Sen. Richard Shelby (R-Ala.) voted in favor of the confirmation. Jones and Shelby are the U.S. senators from Brasher's home state.
When Brasher receives commission, he will succeed Judge Ed Carnes, who will assume senior status upon Brasher's swearing-in. At that time, the court will have no vacancies, seven Republican-appointed judges, and five Democrat-appointed judges.
The 11th Circuit was the third appellate court to change from a majority of Democrat-appointed judges to Republican-appointed judges since President Trump took office. The change took place when Judges Robert Luck and Barbara Lagoa received commission. The 2nd and 3rd Circuits also changed from majority Democrat-appointed to majority Republican-appointed judges during the Trump administration.
There are 13 U.S. courts of appeal. They are the intermediate appellate courts of the United States federal court system.
Additional reading:
United States Court of Appeal  for the 11th Circuit
United States Court of Appeals
Federal judicial appointments by president 
Federal judges nominated by Donald Trump