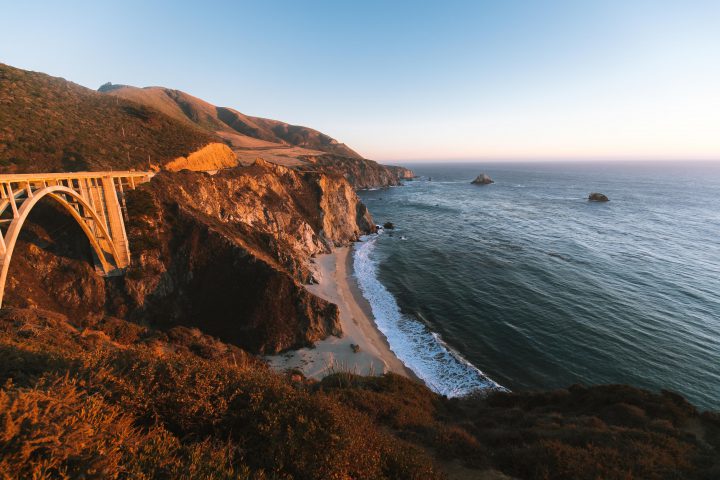 On June 10, the California State Assembly passed a constitutional amendment to repeal Proposition 209, which received 54.55 percent of the vote in 1996. Proposition 209 prohibited the state from considering race, sex, color, ethnicity, or national origin in the operation of public employment, public education, or public contracting.
In California, a two-thirds vote is needed in each chamber of the California State Legislature to refer a constitutional amendment to the ballot for voter consideration. In the state Assembly, the vote was 60 to 14—seven votes above the two-thirds threshold. Democrats, along with one Republican and the chamber's one independent, supported for the constitutional amendment. Fourteen Republicans opposed the constitutional amendment.
Asm. Shirley Weber (D-79), chairwoman of the Legislative Black Caucus, is the principal sponsor of the constitutional amendment in the state Legislature. Asm. Weber stated, "The ongoing pandemic, as well as recent tragedies of police violence, is forcing Californians to acknowledge the deep-seated inequality and far-reaching institutional failures that show that your race and gender still matter." Asm. Weber said that the constitutional amendment is about "equal opportunity for all and investment in our communities."
Asm. Steven S. Choi (R-68), one of the Republicans who voted against the amendment, said, "Repealing Proposition 209, enacted by voters 24 years ago, is to repeal the prohibition of judgment based on race, sex, color, ethnicity and national origin. We are talking about legalizing racism and sexism."
To appear on the ballot for November 3, 2020, the California State Senate needs to pass the constitutional amendment by June 25. At least 27 votes will be needed in the state Senate. Democrats control 29 of the Senate seats, while Republicans hold 11 seats.
As of June 11, no legislative referrals have been placed on the November ballot in California, but 10 have passed at least one chamber. Amendments related to sports betting and remote legislative proceedings are also being considered before the June 25 deadline.
Additional reading: