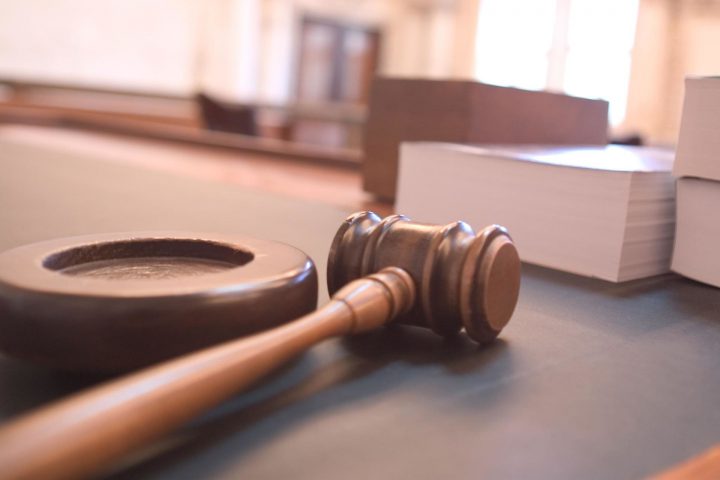 The U.S. Senate confirmed Scott Hardy to the U.S. District Court for the Western District of Pennsylvania by a vote of 65-30 on July 27. The Western District of Pennsylvania is one of 94 U.S. District Courts. They are the general trial courts of the United States federal courts.
After Hardy receives his judicial commission and takes his judicial oath, the court will have one vacancy, seven Republican-appointed judges, and two Democrat-appointed judges. Hardy will join seven other judges appointed by President Trump.
Hardy was born in Pittsburgh, Pennsylvania, in 1971. He earned his B.A., magna cum laude, from Allegheny College in 1993 and his J.D. from Notre Dame Law School in 1996. He was a shareholder at Ogletree, Deakins, Nash, Smoak & Stewart, P.C., in Pittsburgh from 2010 to 2020.
The U.S. Senate has confirmed 201 of President Trump's Article III judicial nominees—two Supreme Court justices, 53 appellate court judges, 144 district court judges, and two U.S. Court of International Trade judges—since January 2017.
Additional reading: