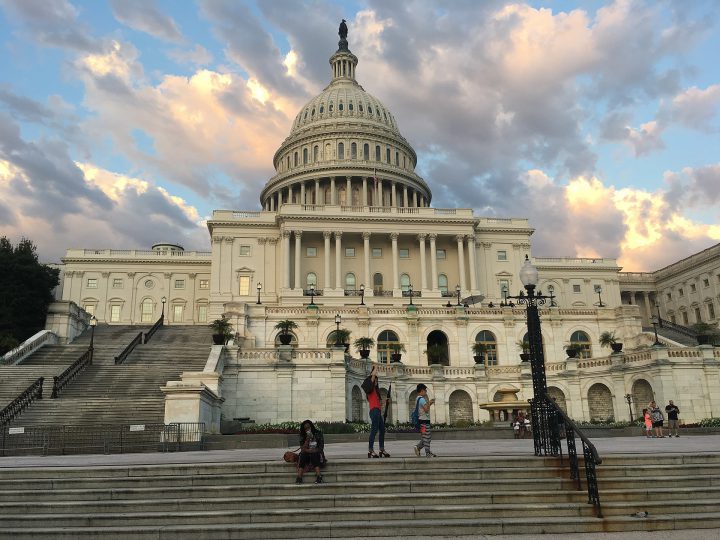 Tennessee is holding primaries for one seat in the U.S. Senate and nine seats in the U.S. House on August 6. Candidates are competing for a place on the general election ballot on November 3. The filing deadline for candidates to run in this election was April 2.
The open race for the state's U.S. Senate seat has 20 primary candidates—five Democrats and 15 Republicans. Incumbent Lamar Alexander (R) announced on December 17, 2018, that he would not seek re-election in 2020. He was first elected to the chamber in 2002.
Tennessee's 1st Congressional District is also an open race. Incumbent Phil Roe (R) announced on January 3, 2020, that he would not seek re-election in 2020. Three Democrats and 16 Republicans are running in the primary.
The state's other eight congressional incumbents, which includes six Republicans and two Democrats, are running for re-election. Incumbents Tim Burchett (R), Charles J. Fleischmann (R), John Rose (R), Mark Green (R), and David Kustoff (R) are running unopposed in their respective primaries. At least one challenger is running in the Democratic primaries for each of those seats.
In Tennessee's 4th Congressional District, incumbent Scott DesJarlais is running against two challengers in the Republican primary, and two candidates are running in the Democratic primary. The 5th Congressional District incumbent Jim Cooper (D) is also facing two challengers in his primary. No Republicans filed to run for that seat. In Tennessee's 9th Congressional District, incumbent Steve Cohen (D) is running against two primary challengers, and one candidate is running in the Republican primary.
Additional reading: