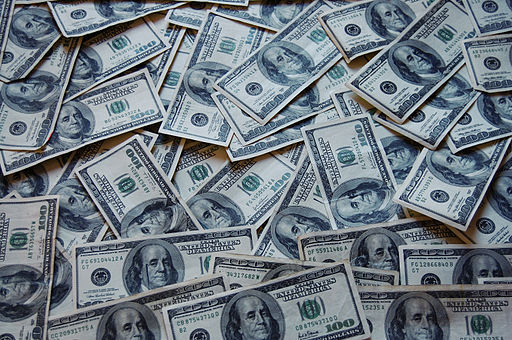 Missouri Amendment 3 was approved with a margin of 51% to 49%. Amendment 3 eliminated the nonpartisan state demographer created by Amendment 1 (2018); returned the state to the use of bipartisan commissions appointed by the governor for legislative redistricting; altered the criteria used to draw district maps; and changed limits on state senate campaign finance and lobbyists' gifts.
Support and opposition campaigns surrounding Amendment 3 reported $7.9 million in combined contributions and $7.8 million in expenditures.
There were two committees registered in support of Amendment 3: Fair Missouri and Missouri Farm Bureau Fund for Real Representation. Together, they raised over $308,000. The top donors that contributed over $10,000 were the Republican State Committee ($200,000) and Missouri Alliance for Freedom ($41,000).
In addition to the committees formed to campaign in support of Amendment 3, six other political action committees made a combined $36,977.91 in independent expenditures supporting the measure. They are listed below:
Missouri Right to Life PAC: $2,325.26
Republicans of Pike County: $131.66
Missouri Farm Bureau Federation State PAC: $9,961.50
Don't Tread on MO PAC: $18,758.00
Missouri Federation of College Republicans: $325.00
Northwest Missouri Conservatives PAC: $5,476.49
Clean Missouri, the sponsor of the 2018 amendment, registered in opposition to Amendment 3. It reported $7.5 million in contributions. The top donors to the committee were the National Education Association ($1.5 million), Action Now Initiative ($1.4 million), North Fund ($1.2 million), Open Society ($500,000), and Strategic Victory Fund ($500,000).
Campaigns supporting and opposing the 2018 amendment, which Amendment 3 reversed, reported nearly $6 million in contributions. In 2018, Clean Missouri received $4.7 million in contributions. The Action Now Initiative and the National Education Association were the top two donors to Clean Missouri in 2018 as well.
As of November 16, committees registered to support or oppose 2020 statewide measures reported a combined total of $1.19 billion in contributions and $994.1 million in expenditures so far.
The following five states have the most ballot measure campaign contributions reported so far:
California – $739.0 million in contributions
Illinois – $121.2 million in contributions
Massachusetts – $61.6 million in contributions
Colorado – $59.2 million in contributions
Arizona – $33.6 million in contributions