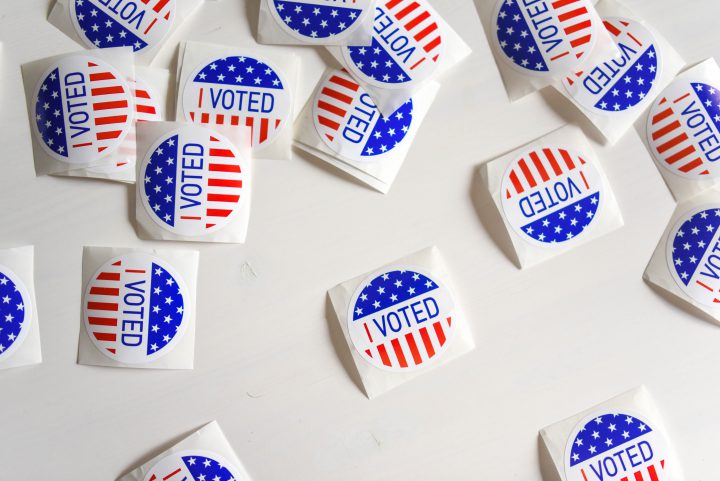 There were 314 local measures on the ballot for voters in the nation's 100 largest cities in 2020. These spanned 26 different states and Washington, D.C. Ballotpedia's year-end analysis dives into approval rates, notable topics and measures, bond and tax measures, and the types of measures.
Here are some highlights:
252 measures (80.3%) were approved, and 62 (19.7%) were defeated. There were 109 (34.7%) in California.
174 measures (55.4%) proposed bond issues or taxes. Of those, 126 were approved, and 48 were defeated.
There were 92 local bond measures. The measures proposed a total of $32.16 billion in bond money. Voters approved 67 measures amounting to $25.567 billion. Voters rejected 25 measures amounting to $6.593 billion.
Twenty-two measures (7.0%) concerned elections, campaigns, voting, and term limits.
Twenty measures (6.4%) concerned law enforcement or police policies.
Washington, D.C., became the fifth city to decriminalize psilocybin and the first city to decriminalize all entheogenic plants and fungi.
Fourteen measures were put on the ballot by initiative signature petitions, and 300 were referred to the ballot by city councils, county boards, school boards, special district boards, or, in two cases, state legislatures.