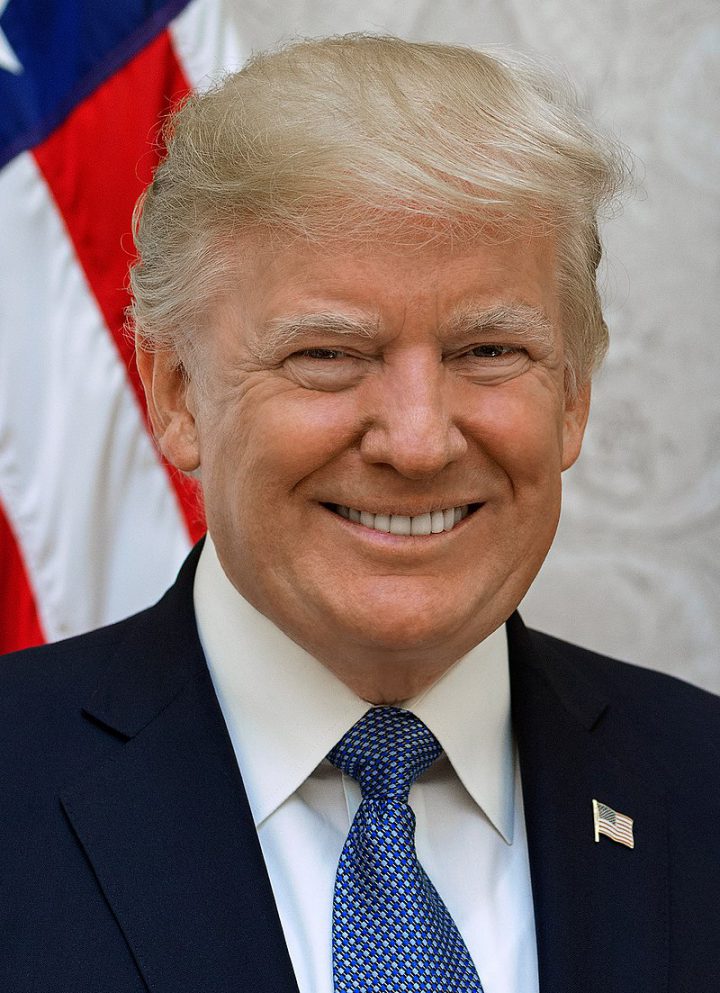 The U.S. Senate acquitted President Donald Trump (R) of incitement of insurrection on Feb. 13. All 50 Democrats and seven Republicans voted guilty. The other 43 Republicans voted not guilty. The seven Republicans to vote guilty were:
◦ Richard Burr (R-N.C.)
◦ Bill Cassidy (R-La.)
◦ Susan Collins (R-Maine)
◦ Lisa Murkowski (R-Alaska)
◦ Mitt Romney (R-Utah)
◦ Ben Sasse (R-Neb.)
◦ Pat Toomey (R-Pa.)
Trump is the only president to be impeached twice by the House. Trump was previously acquitted of abuse of power by a vote of 52-48 and obstruction of Congress by a vote of 53-47 on Feb. 5, 2020.