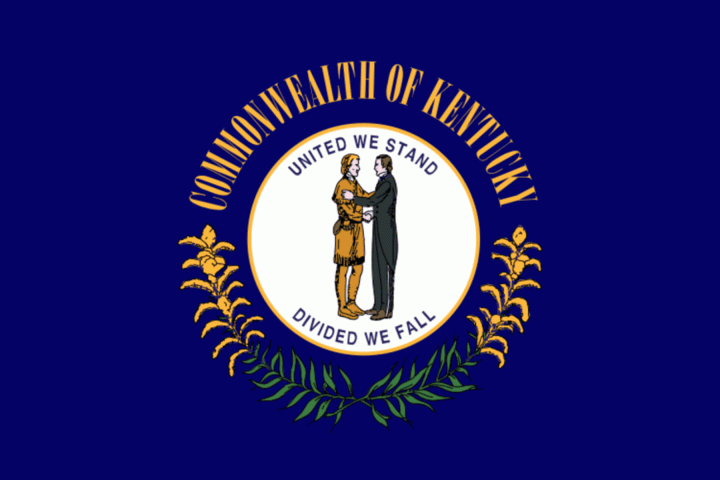 Morgan McGarvey and Attica Scott are running in the Democratic primary for Kentucky's 3rd Congressional District on May 17. Incumbent Rep. John Yarmuth (D) announced on Oct. 12, 2021, that he was not running for re-election.
McGarvey is a member of the Kentucky State Senate, having first been elected to the legislature in 2012. He has served as the Democrats' minority leader in the Senate since 2019. McGarvey described himself as a champion of progressive values and said on his website, "As the Democratic Minority Leader in the Kentucky State Senate, I've spent my career standing up to the Trump-Bevin Republicans in Frankfort. I've stood firm on our progressive values to protect health care and teachers' pensions, promote clean energy and defend choice so that Kentucky doesn't look like Texas." Yarmuth endorsed McGarvey on Feb. 7.
Scott served on the Louisville City Council from 2011 to 2014 and as a member of the Kentucky House of Representatives since 2016. Scott announced her candidacy in July 2021 before Yarmuth announced he was not running. After announcing her campaign, she said during an interview with Spectrum News 1, "I want people to know that I stand for economic justice, environmental justice, health justice, racial justice. Over and over again, Black people, Latinx people, Asian people, Indigenous people, our issues get overlooked because we're not in office to bring them up."
The Louisville-area district hasn't had an open-seat race since 1994. Morgan Watkins of the Louisville Courier Journal wrote, "political experts say the pursuit of Yarmuth's job is poised to be the least predictable race, and certainly the most interesting primary contest" in the state, with "experts say[ing] the big clash for Yarmuth's seat will happen in the Democratic primary rather than the general election."
University of Kentucky political science professor Steve Voss told the Louisville Courier Journal, "Democrats have close to a 2-1 advantage over the GOP in terms of voters' party registration in this congressional district." As of February 2022, three independent outlets rated the general election as Solid Democratic. In the 2020 presidential election, Joe Biden (D) defeated Donald Trump (R) in Kentucky's 3rd, 60% to 38%.
Additional reading: