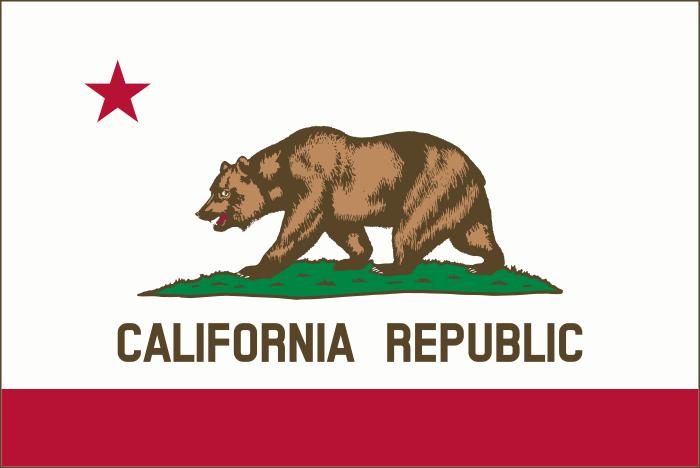 The campaign behind an initiative to increase funding for arts and music education in California public schools announced it had submitted 1 million signatures for verification on April 26. The required number of signatures to place the proposed law on the 2022 ballot is 623,212, which is equal to 5% of the votes cast in the preceding gubernatorial election.
In California, the signature verification deadline is June 30, 2022. However, the process of verifying signatures can take multiple months and proponents are recommended to file signatures at least two months before the verification deadline.
The ballot initiative was filed with the state on Nov. 1, 2021. The attorney general issued ballot language on Jan. 5, 2022, clearing the initiative for signature gathering.
The proposed law would require a minimum source of annual funding for K-12 public schools to fund arts and music education programs. The annual minimum amount would be equal to, at minimum, 1% of the total state and local revenues that local education agencies received under Proposition 98 (1988) during the prior fiscal year and be in addition to the education funding minimum provided by Proposition 98. According to the Legislative Analyst's Office, the ballot initiative would likely result in increased spending of $800 million to $1 billion each fiscal year.
Of the total amount guaranteed under the 1% additional minimum funding for arts education, 70% would be allocated to local education agencies based on their share of the statewide enrollment of K-12 students in the prior fiscal year. The other 30% would be allocated to local education agencies based on their share of economically disadvantaged students (defined as students eligible for the National School Lunch Program).
One PAC, Californians for Arts and Music Education in Public Schools, was registered in support of the ballot initiative. It has received over $6 million in contributions according to its latest campaign finance filings. The top donors include Austin Beutner ($2,950,000), Steven A. Ballmer ($1,500,000), Monica Rosenthal ($1,000,000), Fender Musical Instruments ($328,267), and Comcast ($100,000).
Former U.S. Secretary of Education Arne Duncan (D) and former Superintendent of Los Angeles Unified School District Austin Beutner wrote in an op-ed, "Only 1 in 5 public schools in California has a dedicated teacher for traditional arts programs like music, dance, theater and art, or newer forms of creative expression like computer graphics, animation, coding, costume design and filmmaking. … This initiative is timely as our country seeks to create a more just and equitable future for all children. A boost in arts and music education will help ensure the future workforce in media and technology properly reflect the diversity of the children in our public schools."
The Los Angeles Times Editorial Board has come out in opposition to the initiative, saying, "This is a bad idea. Right now, state coffers are flush. But when revenue becomes tight in the future, the governor and Legislature need as much flexibility in the budget as possible to make sure that critical needs are funded. What happens if the student population plummets in future years while the number of disabled elderly people grows?"
Between 2014 and 2022, the year with the highest number of initiatives filed in California was 2016 with 135. The total for 2022 was 53 making it the second-lowest number of initiatives filed; 2020 had 46 initiatives filed.
Four statewide ballot propositions have qualified for the ballot in California. Voters could decide on an initiative to legalize in-person sports betting at American Indian gaming casinos and licensed racetracks; an initiative to increase the cap on noneconomic damages in medical malpractice lawsuits; an initiative to reduce the use of plastic waste and enact a fee on single-use plastic; and a veto referendum to uphold the ban on flavored tobacco sales. ​​Initiative proponents may withdraw an initiative from the ballot at any time before June 30, 2022.
Additional reading: