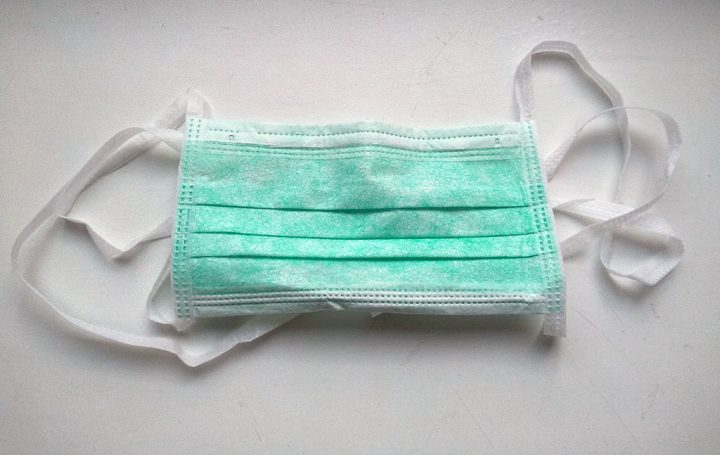 On July 5, the California Secretary of State reported that the initiative related to pandemic prevention programs, which initially targeted the 2022 ballot, had qualified for the 2024 ballot. The campaign submitted over 1.5 million signatures on May 5. The signature verification deadline was July 1—one day later than the June 30 deadline for the 2022 ballot. The final random sample count concluded that over 1.1 million signatures were valid surpassing the 997,139 signatures required to qualify.
The initiative would authorize an additional income tax at a rate of 0.75% on income over $5 million for a 10-year period. Revenue generated by the new tax would be deposited into the following newly established funds:
25% of revenues to the Community Pandemic Response Fund;
25% of revenues to the School Disease Spread Prevention Fund; and
50% of revenues to the California Institute for Pandemic Prevention Fund.
The Legislative Analyst's Office estimated that the state revenues from the tax would range from $500 million to $1.5 billion annually. The initiative contains a provision that would make revenue exempt from the state appropriations limit, also known as the Gann Limit. The Gann Limit prohibits state government and local governments from spending revenue in excess of per-person government spending in fiscal year 1978-1979, with an adjustment for changes in the cost of living and population.
In addition to establishing the funds, the initiative would create the California Institute for Pandemic Prevention tasked with awarding grants related to the development and implementation of a pandemic detection system.
The initiative has received endorsements from State Asm. Matt Haney (D), County Health Executives Association of California, and UNITE HERE Local 11. Former Assistant Secretary of Defense for Nuclear, Chemical & Biological Defense Programs Andrew C. Weber said, "We cannot afford another pandemic. Yet pandemic prevention efforts remain woefully underfunded. This initiative will fix that— it will prevent future pandemics by making critical investments in technology to create an early-warning system to detect and defeat biological threats."
Californians Against Pandemics, the committee behind the initiative, reported over $18.5 million in contributions. The top donors were Guarding Against Pandemics ($12 million) and Open Philanthropy Action Fund ($6.5 million).
The initiative is opposed by Howard Jarvis Taxpayers Association and the California Teachers Association.
In 2022, statewide ballots will feature six ballot measures in five states related to the coronavirus pandemic and related regulations. The measures concern the timeframe for changing election laws, the legislature's power to convene a special session and change its adjournment date, government infringement on freedom of religion, and appropriation limit increases during emergencies.
Additional reading: