The New Hampshire State Senate voted 23-0 on March 30 to approve a constitutional amendment providing that the New Hampshire primary will be the first in the presidential election.
The amendment would add the following language to the New Hampshire Constitution: The secretary of state shall ensure that the presidential primary election be held seven or more days immediately preceding the date on which any other state shall hold a similar election.
If the New Hampshire House of Representatives approves the amendment by at least 60%, the amendment will go to New Hampshire voters to decide in 2024.
State Sen. Daryl Abbas (R), who voted to approve the amendment, said, "The first-in-the-nation primary is celebrated in this state, but it's also become very popular – because we made it popular. We've done it the right way and led by example on how our elections are performed, and we should continue to do that."
Approval of this amendment comes after a decision made by the Democratic National Committee (DNC) to reorder the states of its 2024 presidential primary. On Feb. 4, the DNC decided that South Carolina will be the first to hold a primary election on Feb. 3, followed by Nevada and New Hampshire on Feb. 6. The previous order of the Democratic presidential primary ordered the Iowa caucus first, followed by the New Hampshire primary, Nevada, then South Carolina.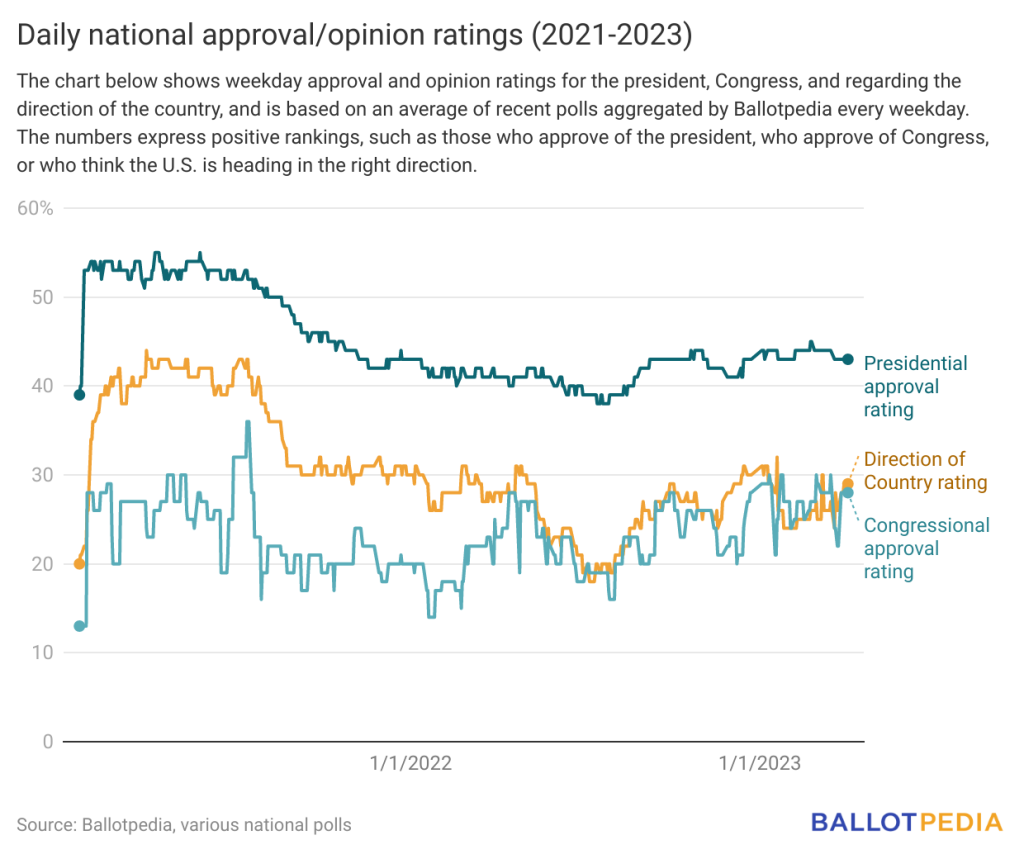 The New Hampshire primary and Iowa caucus have long been the first contests in the Democratic presidential primary. After the 1968 Democratic presidential primary, Democratic party leaders made changes to the presidential nomination process to spread out the schedule of primaries in each state. After 1968, the New Hampshire General Court passed a statute providing that the New Hampshire primary would be held before any "similar contest".
Because Iowa holds a caucus, not a primary, New Hampshire's law does not include any states that use the caucus system, such as Iowa. Iowa held the first Democratic caucus in 1972, and also changed its law saying that the Iowa caucuses need to be held at least eight days before any other nominating contest.
Jaime Harrison, the chairman of the DNC, supports the change in the primary schedule, saying: "This calendar does what is long overdue. It puts Black voters at the front of the process in South Carolina. It keeps Nevada, where Latinos have been building power … and it adds Michigan, the heartland, where unions built the middle class of this nation. And Georgia, the forefront of the new South."
Ray Buckley, the chairman of the New Hampshire Democratic Party, opposed the change, saying: "[The DNC] did not give New Hampshire the first-in-the-nation primary. It is not theirs to take away. We will be holding our primary first."
If the amendment passed by the New Hampshire State Senate is approved by the House of Representatives, it will go to New Hampshire voters on Nov. 5, 2024.
Additional reading: