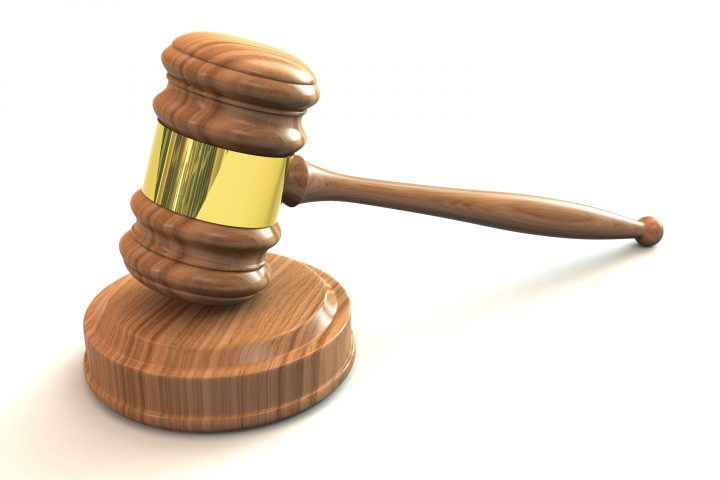 A federal judge from the United States District Court for the Eastern District of Tennessee on July 15, 2022, struck down a Department of Education order that aims to protect transgender students and workers from discrimination. 
The Biden administration released the challenged guidance in response to recent legislation passed by states that aim to bar transgender students from participating on school sports teams and using bathrooms and locker rooms that align with their gender identity. The guidance states transgender students are protected under Title IX, which prohibits discrimination based on sex at federally funded schools. It also claims that transgender workers are protected under Title VII, which bars employers from discriminating based on race, color, religion, sex, and/or national origin. The department in June issued a proposed rule seeking to codify parts of the guidance.
Tennesse and 19 other Republican-led states brought a lawsuit against the federal government last August, asserting the Department of Education overreached its executive authority by issuing the order. The states claim in part that the department's guidance infringes on state power in violation of the Tenth Amendment.
Judge Charles Atchley, a Trump appointee, ruled the department overreached its authority in order to penalize states for their recent legislation. In a preliminary injunction, Judge Atchley wrote, "[T]he harm alleged by plaintiff States is already occurring – their sovereign power to enforce their own legal code is hampered by the issuance of defendants' guidance and they face substantial pressure to change their state laws as a result."
In response to the ruling, Joni Madison, the Human Rights Campaign's interim president, said, "Nothing in this decision can stop schools from treating students consistent with their gender identity. And nothing in this decision eliminates schools' obligations under Title IX or students' or parents' abilities to bring lawsuits in federal court." 
Additional reading:
United States District Court for the Eastern District of Tennessee