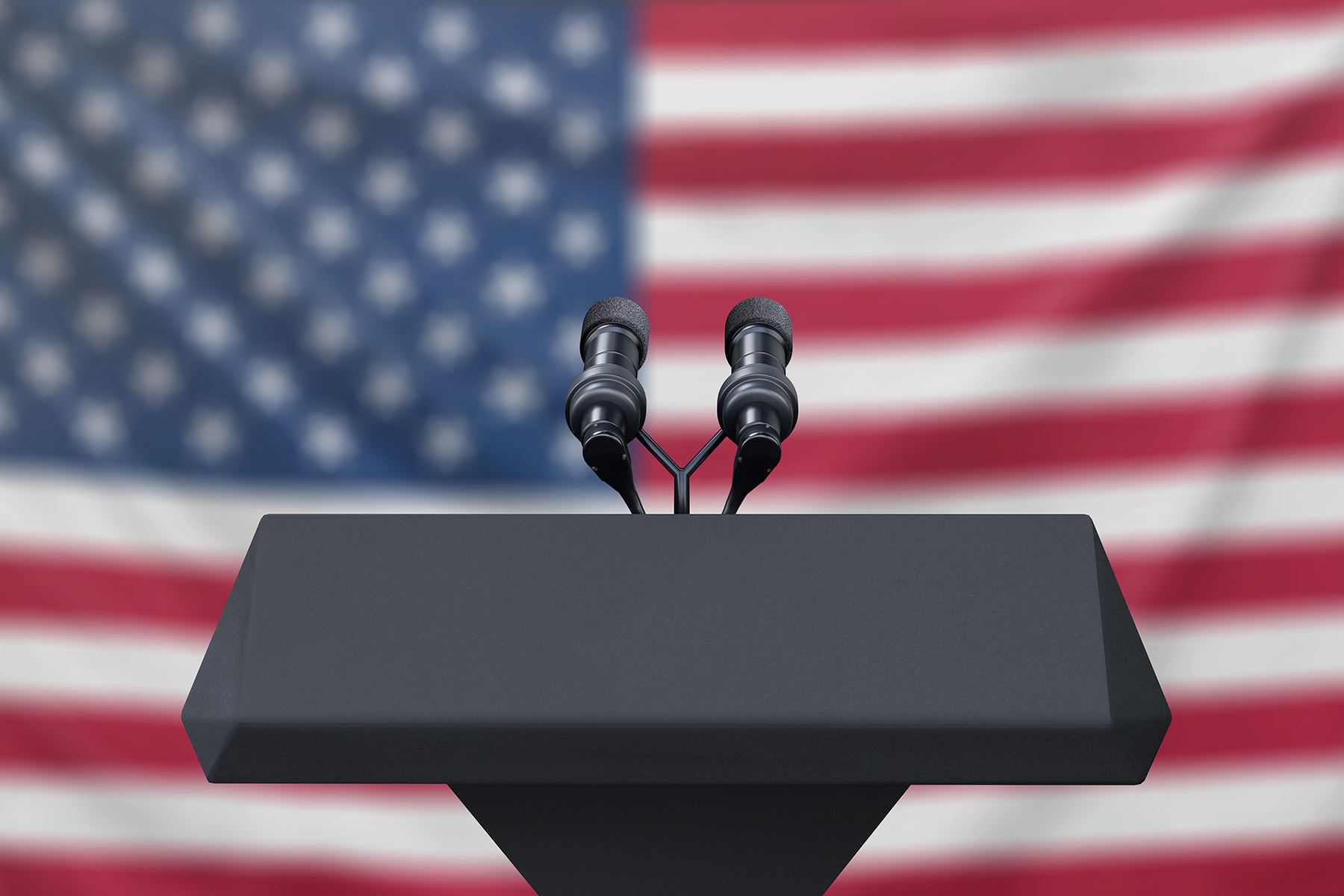 The lineup for the second set of Democratic presidential debates on July 30-31, 2019, will be announced when CNN airs a live drawing for the qualifying candidates Thursday night.
Twenty-one candidates have reached the polling or grassroots fundraising threshold or both. The debate is limited to 20 candidates.
Candidates who have reached both sets of requirements are former Vice President Joe Biden, Sen. Cory Booker, South Bend Mayor Pete Buttigieg, former Secretary of Housing and Urban Development Julián Castro, Rep. Tulsi Gabbard, Sen. Kirsten Gillibrand, Sen Kamala Harris, Gov. Jay Inslee, Sen. Amy Klobuchar, former Rep. Beto O'Rourke, Sen. Bernie Sanders, Sen. Elizabeth Warren, author Marianne Willamson, and entrepreneur Andrew Yang.
Sen. Michael Bennet, Gov. Steve Bullock, New York City Mayor Bill de Blasio, former Rep. John Delaney, former Gov. John Hickenlooper, and Rep. Tim Ryan have met the polling threshold of 1 percent support or more in three eligible national or early state polls.
Over the weekend, former Sen. Mike Gravel reached the grassroots fundraising threshold of at least 65,000 unique contributions and at least 200 unique contributions from a minimum of 20 U.S. states. Under previously announced tiebreaker rules, the candidates' polling averages will be considered before fundraising figures.
Joining Gravel on the bubble are four candidates who have not yet met either qualifying criteria: Miramar Mayor Wayne Messam and Rep. Seth Moulton and race newcomers former Rep. Joe Sestak and investor Tom Steyer.
The candidates who qualify for the July debates will encounter new debate rules when they appear on stage in Detroit, Michigan. Unlike the June debate hosted by NBC News, MSNBC, and Telemundo, there will be no questions requiring a show of hands or one-word, down-the-line answers. Candidates who repeatedly interrupt other speakers will be penalized. Candidates will also be allowed to make both opening and closing statements.
A third presidential debate is scheduled in Houston, Texas, on September 12-13, 2019. Candidates will need to receive 2 percent support or more in four national or early state polls and receive donations from at least 130,000 unique donors to qualify.