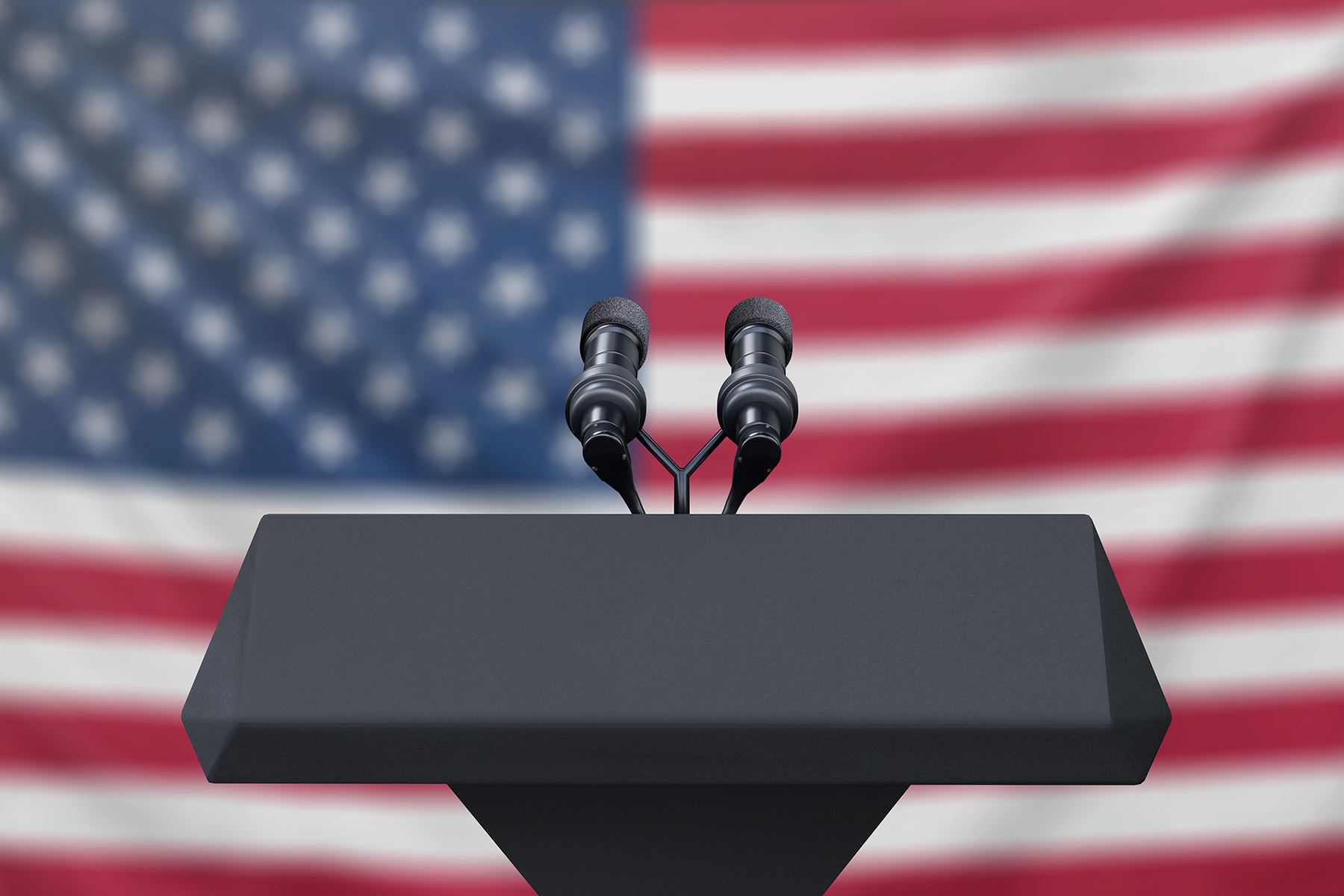 The Democratic National Committee announced Friday that the October presidential primary debate will take place on one day, rather than two days as was expected. It will be held in Westerville, Ohio, with CNN and The New York Times as hosts. Erin Burnett, Anderson Cooper, and Marc Lacey will moderate the debate.
Tulsi Gabbard reached 2 percent support in a New Hampshire poll released this week, giving her the final poll necessary to qualify and bringing the total number of candidates expected on stage to 12.
The candidates who had already qualified are Joe Biden, Cory Booker, Pete Buttigieg, Julián Castro, Kamala Harris, Amy Klobuchar, Beto O'Rourke, Bernie Sanders, Tom Steyer, Elizabeth Warren, and Andrew Yang.
The other seven Democratic candidates have until Oct. 1 to reaching the polling and fundraising thresholds.