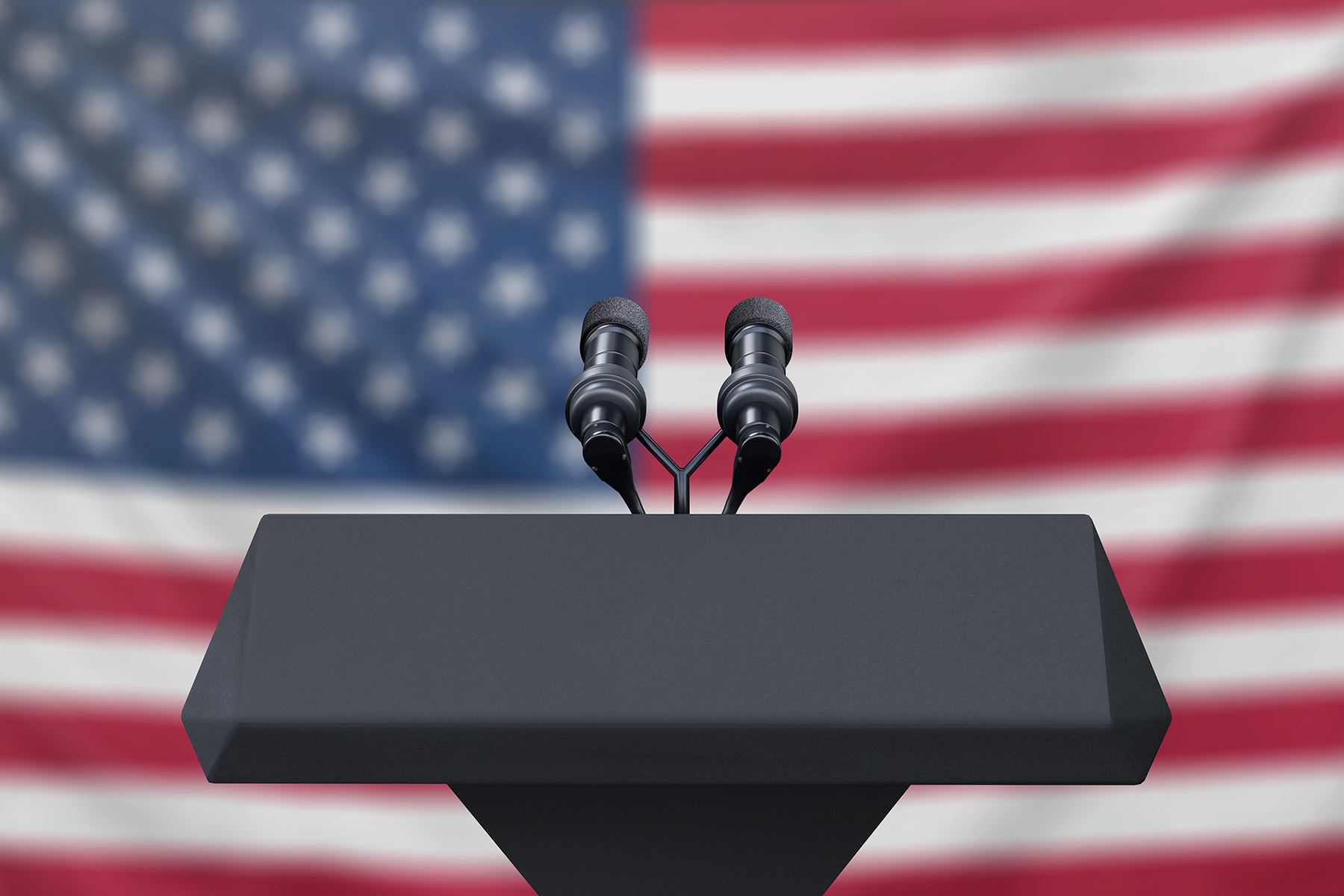 Tuesday was the final day for candidates to qualify for the fourth Democratic presidential primary debate on Oct. 15, 2019. They needed to reach the polling threshold of 2 percent support or more in four national or early state polls and the fundraising threshold of 130,000 unique contributors.
Twelve candidates were expected to make the stage:
• Joe Biden
• Cory Booker
• Pete Buttigieg
• Julián Castro
• Tulsi Gabbard
• Kamala Harris
• Amy Klobuchar
• Beto O'Rourke
• Bernie Sanders
• Tom Steyer
• Elizabeth Warren
• Andrew Yang
While the first two Democratic debates were held over two nights so that no more than 10 candidates were on stage at one time, the Democratic National Committee announced Friday that the October debate will take place on one day. With 12 candidates expected to qualify, it will be the most candidates on stage in a single presidential primary debate. Republicans held the previous record with 11 candidates on stage during the September 2015 debate.
Otterbein University in Westerville, Ohio, will host the event. Erin Burnett, Anderson Cooper, and Marc Lacey are set to moderate.