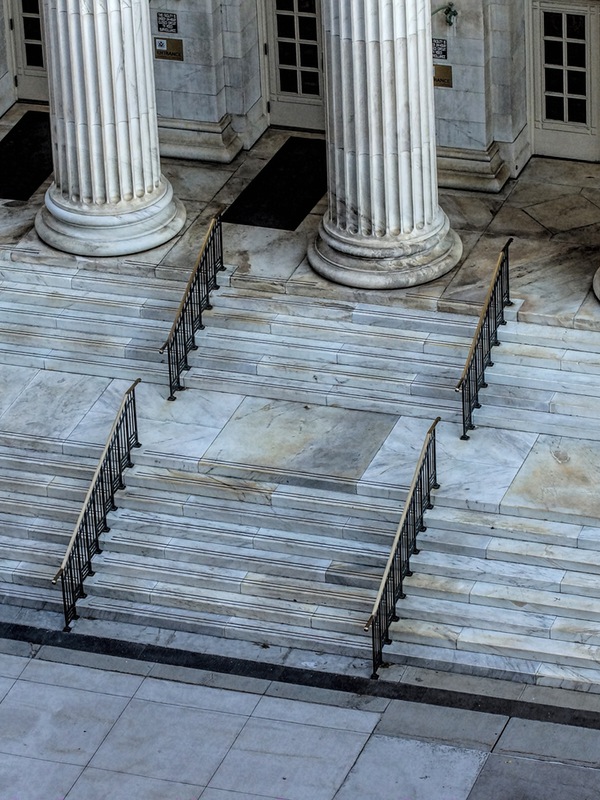 On October 3, Washington Supreme Court Chief Justice Mary Fairhurst announced her intention to retire on January 5, 2020, for health reasons.
Fairhurst was first elected to the Washington Supreme Court in 2002 and then re-elected in 2008 and 2014. She became the chief justice in 2016. Fairhurst previously served in the Washington attorney general's office and as a law clerk for Washington Supreme Court Judges William H. Williams and William C. Goodloe. She earned both her undergraduate degree in political science in 1979 and her J.D. in 1984 from Gonzaga University.
Selection of state supreme court justices in Washington occurs through gubernatorial appointment. The appointee serves until the next general election, at which point he or she may run to serve for the remainder of the predecessor's term. Fairhurst's term expires in January 2021.
Otherwise, the nine justices of the supreme court compete in contested elections without reference to party affiliation and must run for re-election when their six-year terms expire.
The Washington Supreme Court is the court of last resort in the state. It currently includes the following justices:
Chief Justice Mary Fairhurst – elected
Justice Mary Yu – initially appointed by Gov. Jay Inslee (D)
Justice Debra Stephens – initially appointed by Gov. Christine Gregoire (D)
Justice Steven Gonzalez – initially appointed by Gov. Christine Gregoire (D)
Justice Susan Owens – elected
Justice Charles W. Johnson – elected
Justice Barbara A. Madsen – elected
Justice Charlie Wiggins – elected
Justice Sheryl Gordon McCloud – elected
In 2019, there have been 19 supreme court vacancies across 13 of the 29 states where replacement justices are appointed instead of elected. Of those 19 vacancies, 12 are in states where a Republican governor appoints the replacement. Six vacancies occurred in a state where a Democratic governor fills vacancies, while another occurred in a state where a Republican-controlled legislature appoints replacements.
Fairhurst's retirement is the first upcoming supreme court vacancy to take place in 2020.