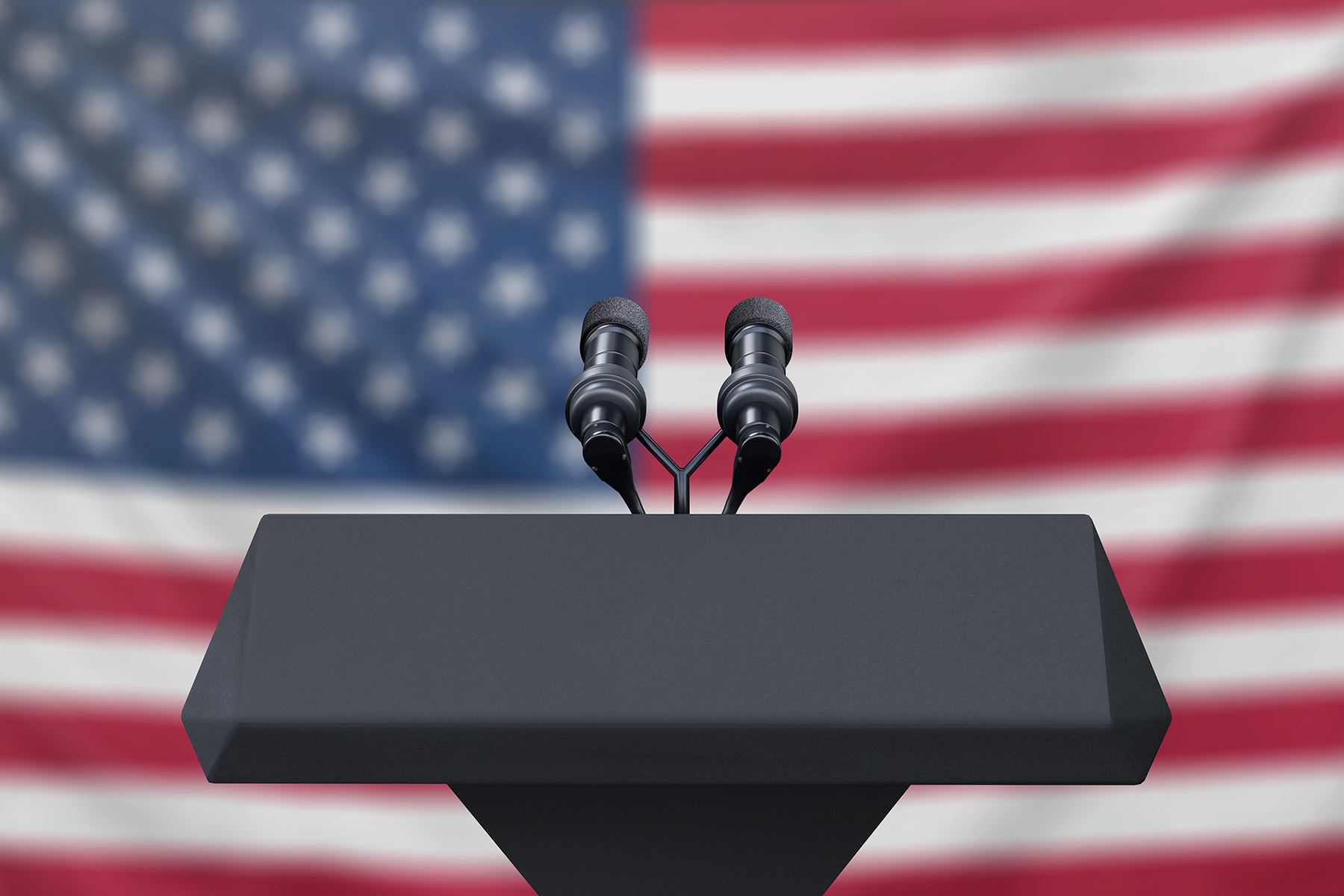 Twelve Democratic presidential candidates will meet on stage Tuesday in the fourth primary debate of the 2020 election cycle:
• Joe Biden
• Cory Booker
• Pete Buttigieg
• Julián Castro
• Tulsi Gabbard
• Kamala Harris
• Amy Klobuchar
• Beto O'Rourke
• Bernie Sanders
• Tom Steyer
• Elizabeth Warren
• Andrew Yang
Gabbard and Steyer are the only candidates in this group who did not also participate in the third Democratic debate in Texas on Sept. 12.
With 12 candidates on stage, it will be the largest single presidential primary debate in history. Republicans held the previous record with 11 candidates on stage during the September 2015 debate.
CNN and The New York Times are hosting the event at Otterbein University in Westerville, Ohio. Erin Burnett, Anderson Cooper, and Marc Lacey are set to moderate.
Looking ahead to the general election, the Commission on Presidential Debates (CPD) announced last week when the general election presidential and vice presidential debates will take place.
Three presidential debates are scheduled for the following dates in 2020: Sept. 29 at the University of Notre Dame in Indiana, Oct. 15 at the University of Michigan in Ann Arbor, and Oct. 22 at Belmont University in Nashville. A vice presidential debate will be held on Oct. 7 at the University of Utah in Salt Lake City.
The CPD will invite candidates to participate in these debates who meet three eligibility requirements. They must (1) be constitutionally eligible to run for president, (2) provide evidence of ballot access in enough states to win an Electoral College majority, and (3) demonstrate 15 percent support in national polling.