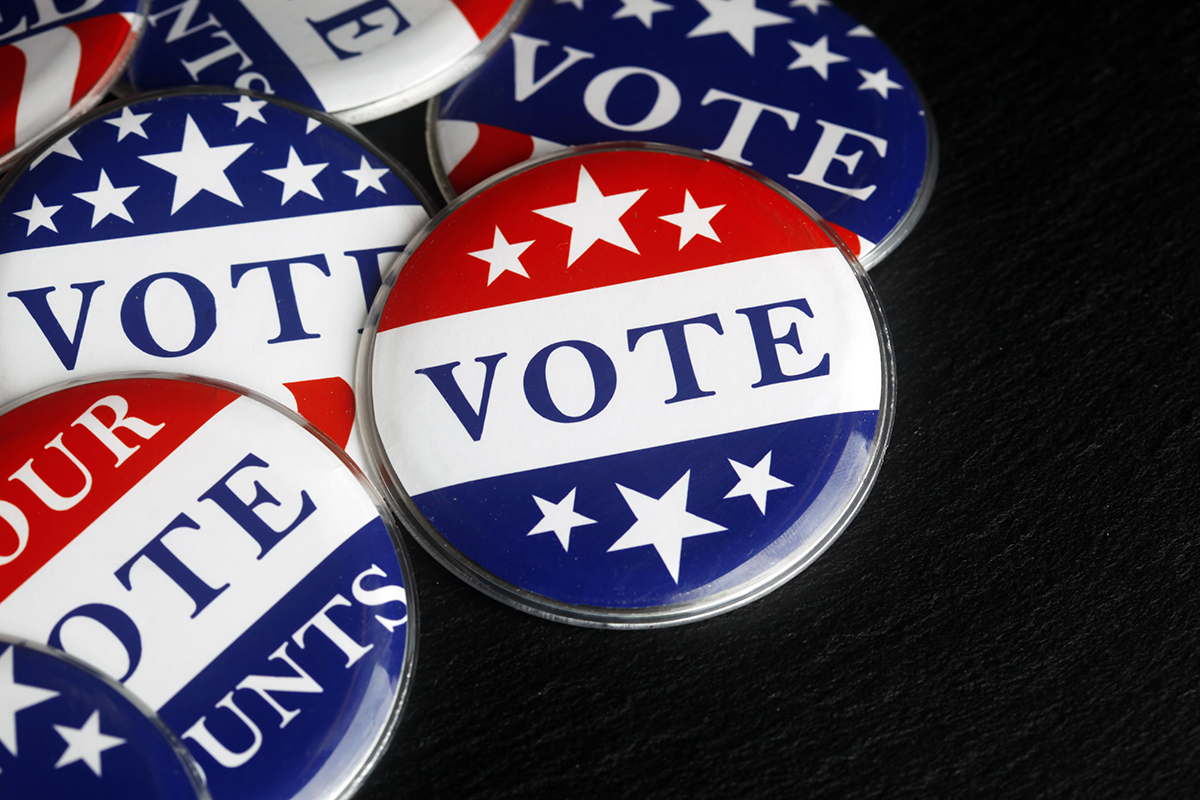 Early in-person voting in Kansas ends on Nov. 4, 2019, at noon for the Nov. 5, 2019, general election.
Kansas is holding elections for the following, in addition to other elections beyond Ballotpedia's coverage scope:
19 school board seats in five school districts
three of six seats on the Wichita City Council
mayor of Wichita
one statewide ballot measure
The school districts holding elections are:
Circle USD 375
Goddard USD 265
Haysville USD 261
Maize USD 266
Wichita Public Schools
Three of the Wichita public school district's seven board seats are up for election. In the other districts, four out of seven school board seats are up for election.
Kansas will also vote on a legislatively referred constitutional amendment, Senate Concurrent Resolution 1605. The amendment would end the state's practice of adjusting the U.S. Census population regarding military personnel and students when redistricting the Kansas State Legislature.