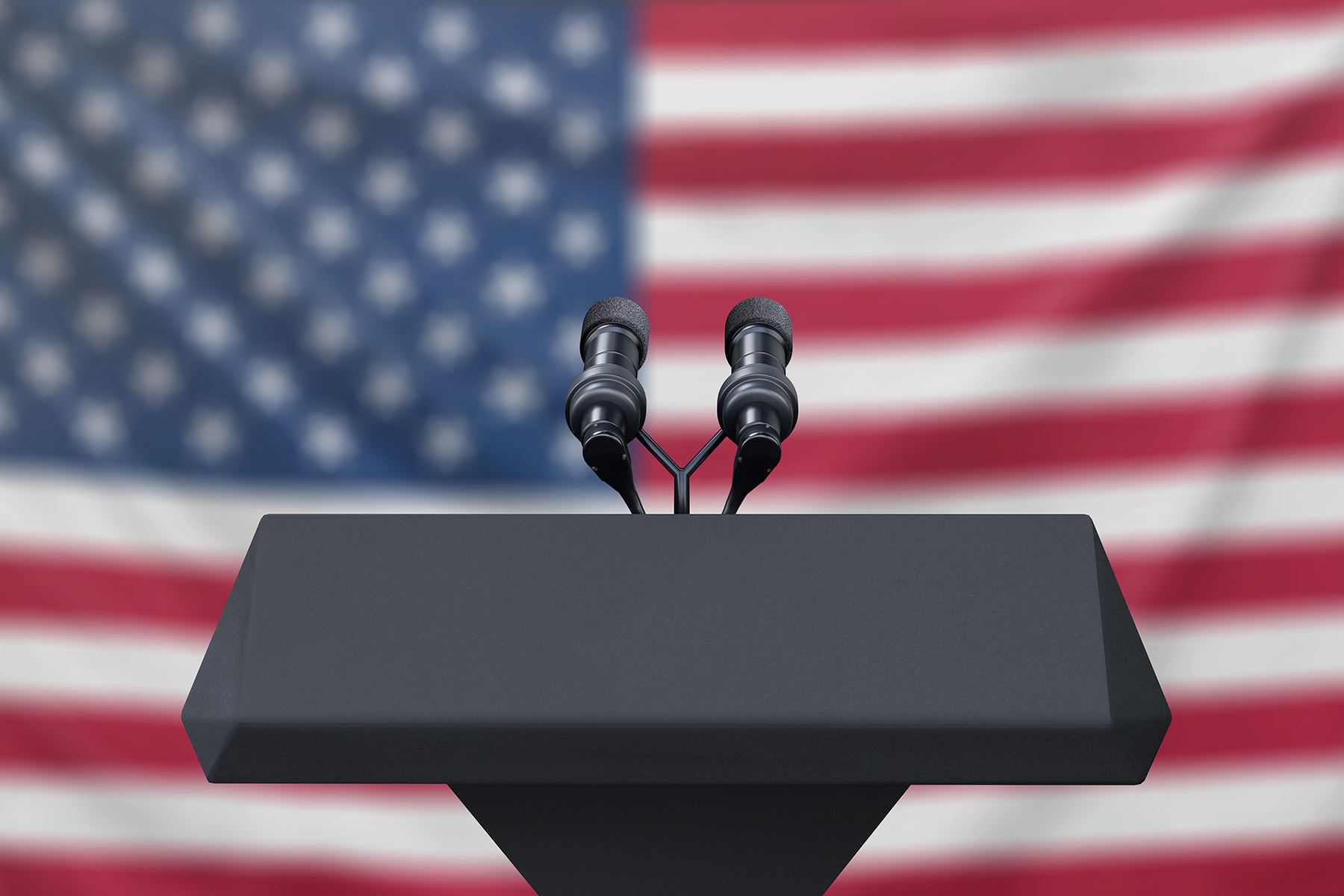 South Bend Mayor Pete Buttigieg gained his fourth and final poll on Oct. 29 to qualify for the Democratic presidential primary debate on Dec. 19.
Candidates must meet one of two polling standards: receive 4 percent support or more in at least four national or early state polls or receive 6 percent support or more in at least two state polls in Iowa, New Hampshire, South Carolina, and/or Nevada. Candidates must also receive contributions from at least 200,000 unique donors and a minimum of 800 unique donors per state in at least 20 states.
Buttigieg joins former Vice President Joe Biden and Sens. Bernie Sanders and Elizabeth Warren in qualifying.
Four other candidates have reached just the fundraising threshold: Sens. Kamala Harris and Amy Klobuchar, former Rep. Beto O'Rourke, and entrepreneur Andrew Yang. Harris needs one more qualifying poll to make the debate stage, Klobuchar and Yang need three each, and O'Rourke needs four.
Candidates have until Dec. 12 to qualify. The debate will take place at the UCLA Luskin School of Public Affairs. PBS NewsHour and Politico are hosting.