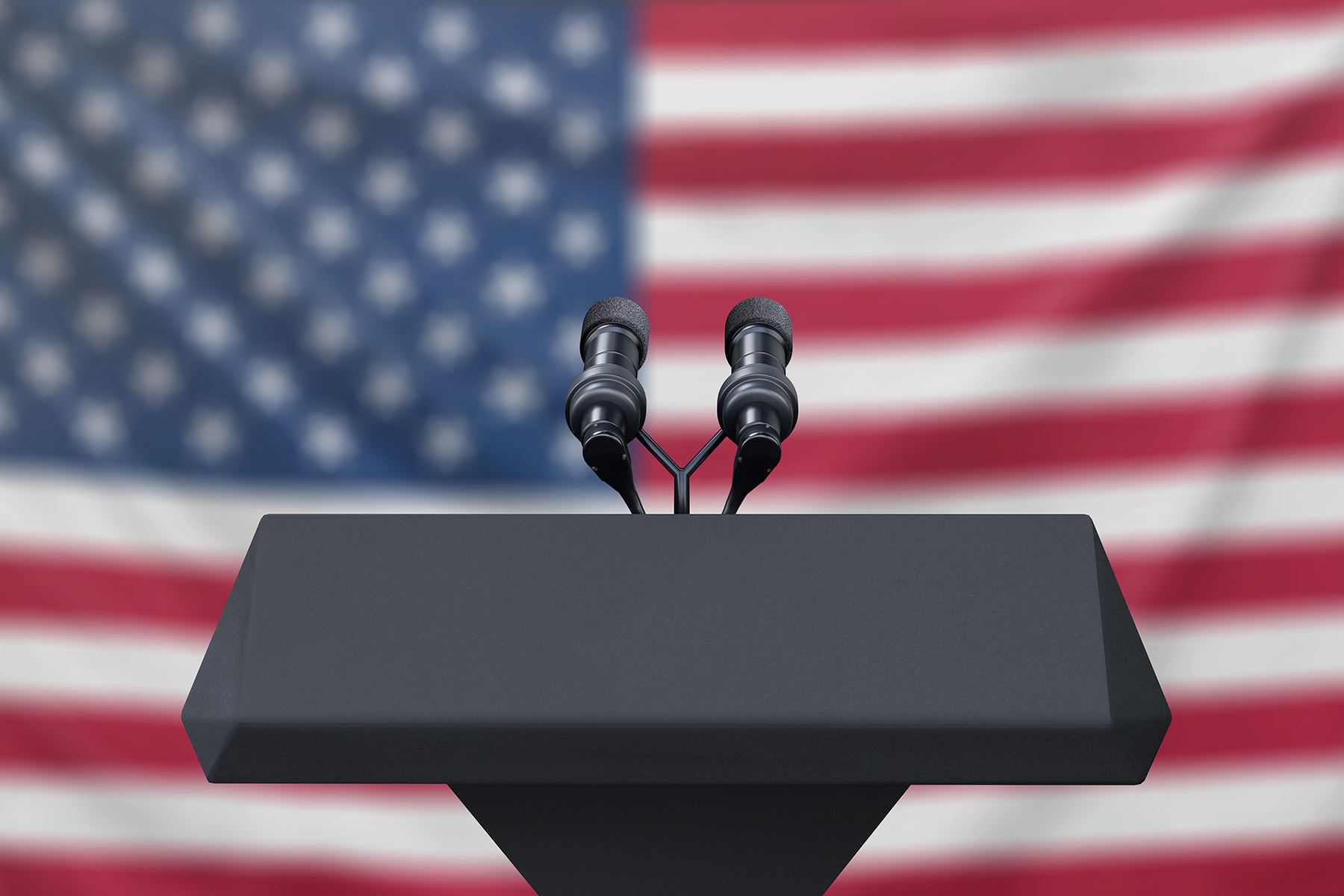 Ten candidates have qualified for the fifth Democratic presidential primary debate: former Vice President Joe Biden, Sen. Cory Booker, Mayor Pete Buttigieg, Rep. Tulsi Gabbard, Sen. Kamala Harris, Sen. Amy Klobuchar, Sen. Bernie Sanders, investor Tom Steyer, Sen. Elizabeth Warren, and entrepreneur Andrew Yang.
Former Secretary of Housing and Urban Development Julián Castro, who appeared in the record-setting October debate with 12 candidates on one stage, failed to meet the polling threshold. The other missing October debate participant, former Rep. Beto O'Rourke, dropped out of the race on Nov. 1.
Candidates needed to reach 3 percent in four national or early state polls or 5 percent in two single state polls in Iowa, New Hampshire, South Carolina, and/or Nevada.
They also needed 165,000 unique donors and a minimum of 600 donors per state in at least 20 states.
The debate will take place at the newly opened Tyler Perry Studios in Atlanta. MSNBC and The Washington Post are hosting the event with Andrea Mitchell, Rachel Maddow, Kristen Welker, and Ashley Parker moderating.
Looking ahead to December, the qualifying threshold has been raised and the debate field further narrowed. Candidates need to reach 4 percent in four national or early state polls or 6 percent in two early state polls. They also need 200,000 unique donors.
So far, six candidates have crossed those bars: Biden, Buttigieg, Harris, Klobuchar, Sanders, and Warren. Candidates have until Dec. 12 to qualify.
The
sixth primary debate
will take place on Dec. 19 in Los Angeles at the UCLA Luskin School of Public Affairs.