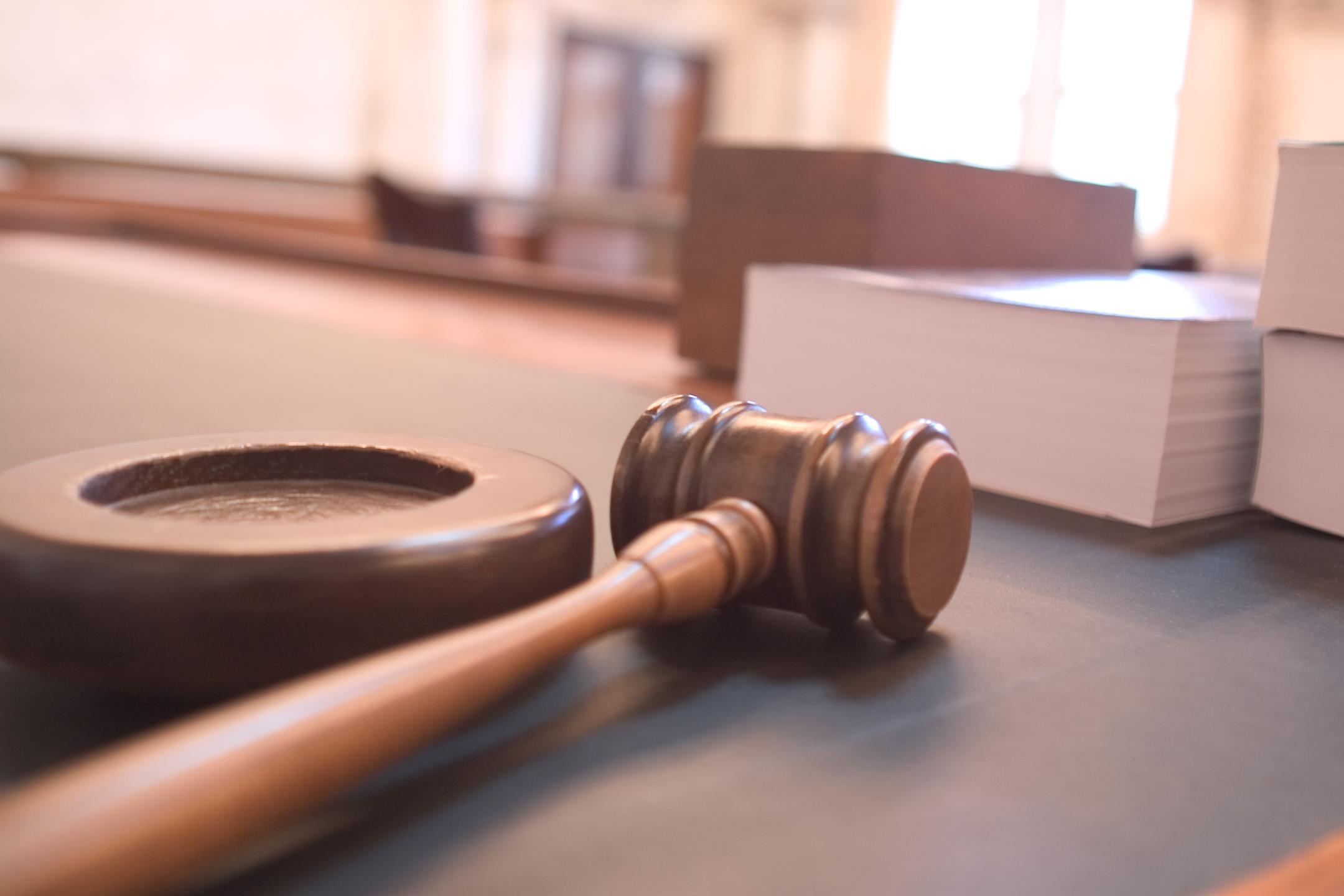 Kentucky Gov Andy Beshear (D) appointed prior Fayette County commonwealth's attorney Melissa Moore Murphy to serve on the Fayette County District Court on April 16. Murphy was a candidate for the vacant seat on the Fayette County Court created by Judge Julie Goodman's appointment to the Fayette County Circuit Court.
Murphy has served as a special assistant U.S. attorney for the U.S. Attorney's Office, assistant McCracken County commonwealth's attorney, and as an attorney with the Lexington-Fayette Urban County Government's law department. In 2018, Murphy ran for a seat on Kentucky's 22nd District Court. She was defeated by John Tackett.
Murphy will be sworn into office and assume her place on the Fayette County district court bench on April 24, 2020. She will serve the remainder of Goodman's term set to end at the end of the year. Murphy will need to run for re-election for her seat in Kentucky's November election. She is currently the only candidate running for the district court's fourth division seat.
Additional reading: