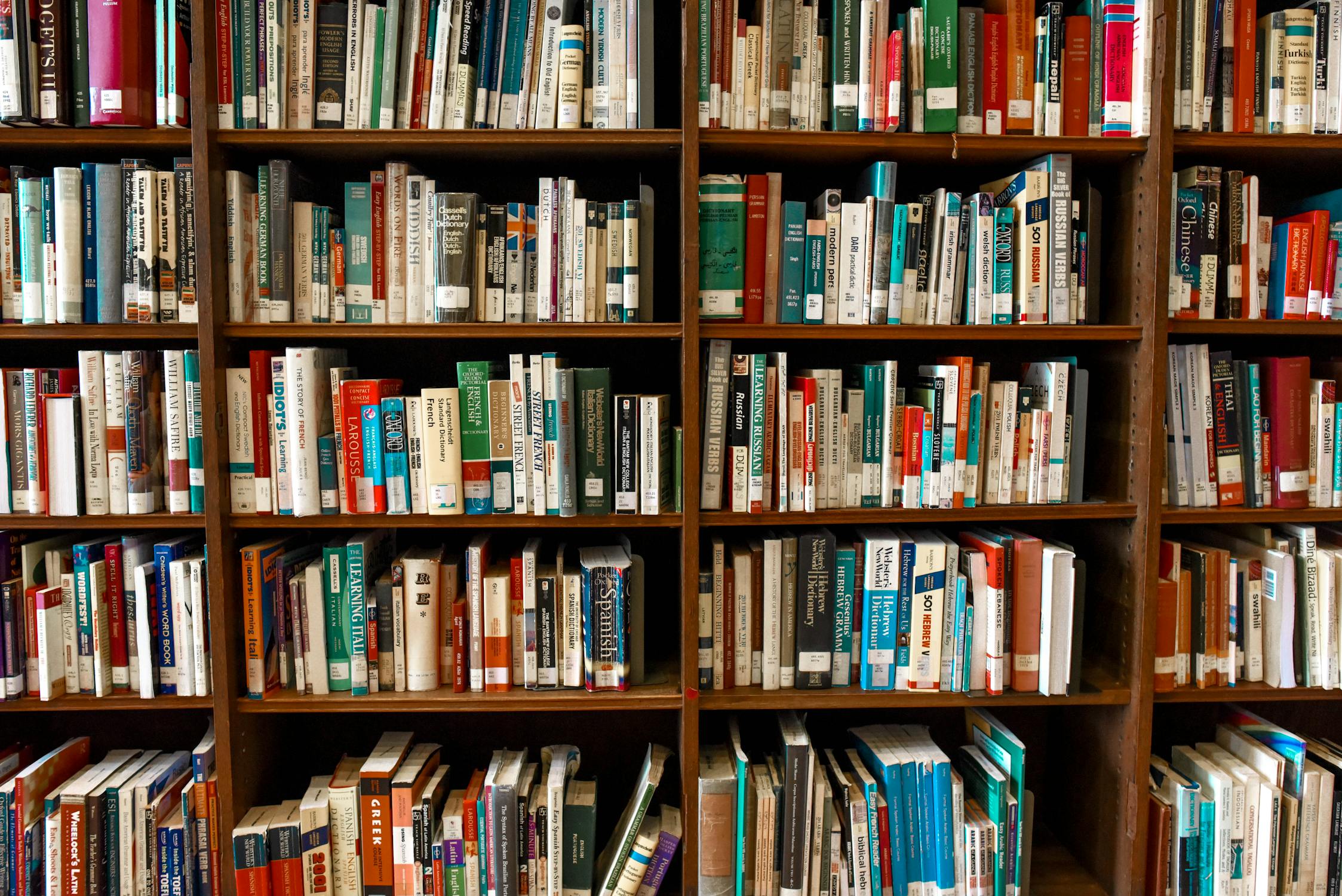 A recall election seeking to remove four of the five trustees of the Priest Lake Library District board in Idaho was defeated by voters. The effort sought to recall Debbie Sudnikovich, Laurel Smith, Nancy Bushman, and Lori McReynolds after they voted to fire library director Beverly Richmond in September 2019. All four trustees retained their seats.
The election was held by mail-in ballot. Voters had to request their ballots by May 19, 2020, and they had until June 2, 2020, to return their ballots.
Rosemary Yocum, leader of the recall effort and a former trustee of the library district board, said the trustees violated state law because they fired Richmond without cause. Yocum said Richmond was not an at-will employee and that the board broke statutes governing open meetings and executive sessions. The recall petition also said that the four trustees had treated district citizens in a condescending manner and had failed to fulfill their duties of office.
In her response to the recall, McReynolds said Richmond was an at-will employee. She said their decision was made with the best interest of the community in mind. Sudnikovich said the former library director had been under review since November 2018 prior to her being let go. She said improvements to employee morale and the library's management and atmosphere reinforced that, "the decision to terminate the former director was both reasonable and appropriate."
The recall effort was initially approved for the March primary ballot, but it was taken off after an order from the district board did not get filed in time for that election. It was instead scheduled for May 19. The May 19 election was then changed to a mail-in ballot election and extended to June 2 due to the coronavirus pandemic.
In 2019, Ballotpedia covered a total of 151 recall efforts against 230 elected officials. Of the 66 officials whose recalls made it to the ballot, 34 were recalled for a rate of 52%. That was lower than the 63% rate and 57% rate for 2018 and 2017 recalls, respectively.
Additional reading: