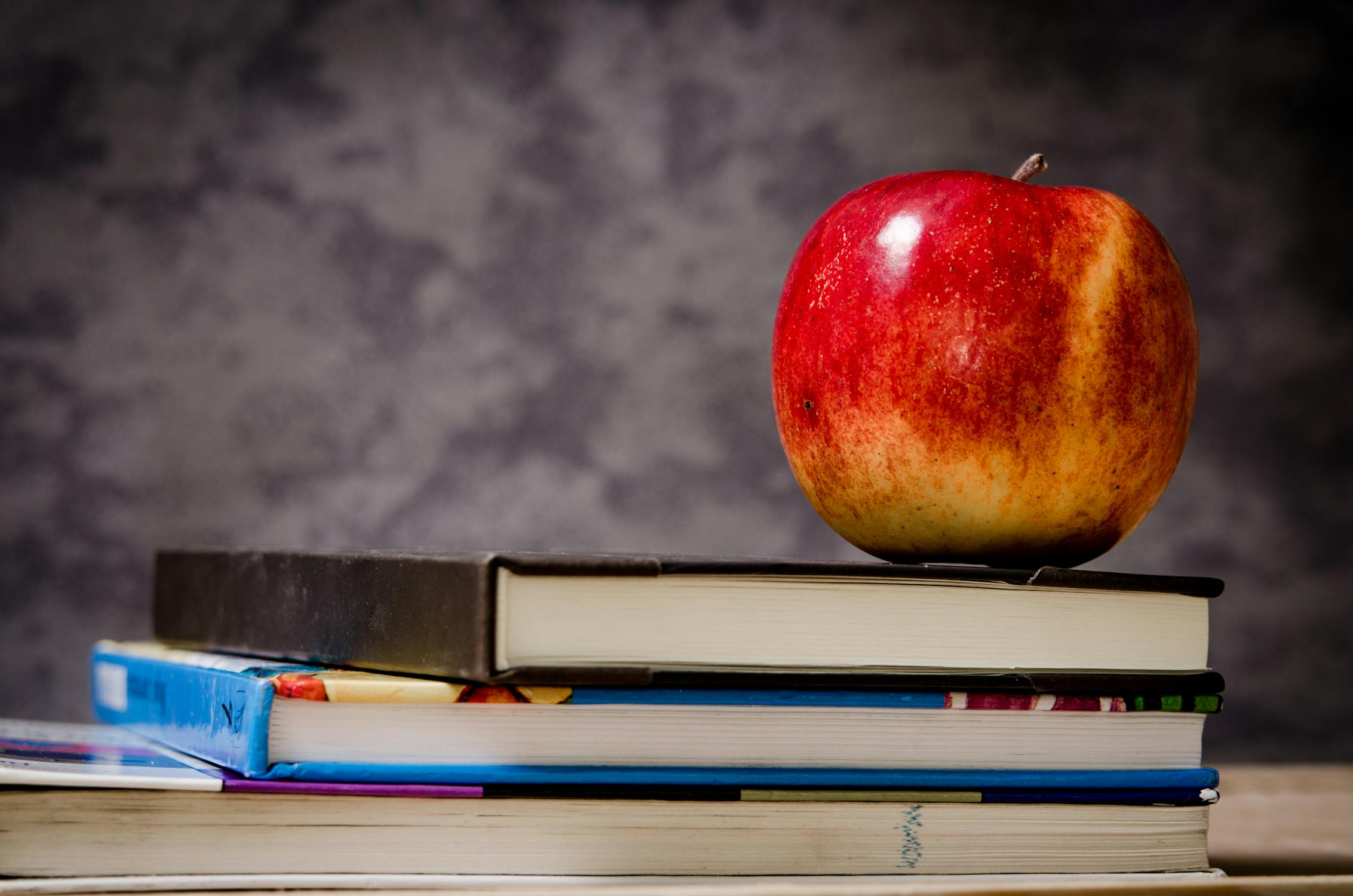 A recall election seeking to remove Leanne Ibarra and Jose Lara from their positions on the El Rancho Unified School District Board of Education in California was approved by voters on June 2, 2020. Joseph Rivera was elected to replace Lara, and Esther Mejia was elected to replace Ibarra. The election was conducted entirely by mail-in ballot in response to the coronavirus (COVID-19) pandemic.
Lara resigned from his seat effective February 5, 2020. At a school board meeting on January 21, 2020, Lara said he was leaving in order to focus on his family while his son recuperated from an illness. His name was still on the recall election ballot. If a majority of voters had cast ballots to retain him, the school board would have appointed his replacement.
The recall effort began in May 2019. Recall supporters listed a number of concerns with the board, including a vote to notify 23 administrators they could be fired or reassigned, a vote to demote, transfer, and release six administrators, and the alleged mismanagement of a $200 million bond. To get the recall on the ballot, recall supporters had to collect at least 6,509 signatures by October 23, 2019. In an interview with the Whittier Daily News, Lara said, "The community of Pico Rivera has been driven along a misinformation campaign. They've only heard one side of the story."
Lara was first elected to the five-member board on November 5, 2013, and Ibarra was first elected on November 6, 2018. Before Lara resigned, Lara and Ibarra were members of a three-person majority on the board, according to the Whittier Daily News. The third member of the majority, Gabriel Orosco, was not included in the recall effort as his term is up for election in 2020. The other two members of the board supported the recall.
In 2019, Ballotpedia covered a total of 151 recall efforts against 230 elected officials. Of the 66 officials whose recalls made it to the ballot, 34 were recalled for a rate of 52%. That was lower than the 63% rate and 57% rate for 2018 and 2017 recalls, respectively.
Additional reading: