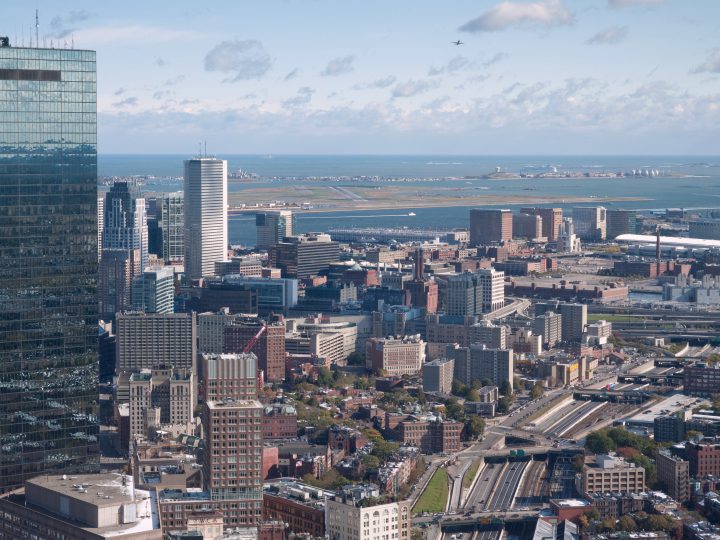 Nine candidates are running in the Democratic primary for Massachusetts' 4th Congressional District on September 1, 2020. Incumbent Joe Kennedy (D) is running for election to the U.S. Senate, leaving the 4th District seat open. All nine candidates have completed Ballotpedia's Candidate Connection survey.
Ballotpedia asks all federal, state, and local candidates to complete a survey so voters can discover what motivates them on political and personal levels.
Below are excerpts from the candidates' answers to the survey question, "What areas of public policy are you personally passionate about?" (Please note: answers may be edited for length.)
Jake Auchincloss: "First, I will protect our kids and our families. Republicans are obstructing the federal aid we need for public schools. … Second, I will work to ensure that healthcare is available and affordable to all, including our seniors, who are so vulnerable right now. … Finally, I will be a champion for jobs & a green economic recovery."
Dave Cavell: "I am passionate about ending the opioid crisis, protecting public education, and saving our democracy."
Becky Grossman: "I'm very passionate about combatting the climate emergency so all of our kids have a chance to live on a planet that isn't in peril; common-sense gun reform because our country deserves schools and streets free of gun violence; and reducing economic inequality so everyone in my District and across our country has a fair shot at good paying jobs."
Alan Khazei: "Combating the existential threat of climate change, taking on the NRA to stop gun violence, and revitalizing the American dream through a culture of national service."
Ihssane Leckey: "As an immigrant, I am passionate about reforming our system to safeguard the rights and dignity of all migrants, and ensuring they are welcome to come to America and thrive here. As someone who lost her father to a stroke after he forwent medication to save money, I am unshakably dedicated to guaranteeing healthcare to all people as a right. As a mom, I must provide a livable planet for my daughter and will do everything in my power to avert the coming climate catastrophe."
Natalia Linos: "I bring the scientific and health expertise needed to lead what will be a years-long health and economic recovery from this pandemic, as well as over a decade of experience working on some of the other critical issues facing District 4: mental health and the opioid overdose crisis, climate change and environmental protection, creating economic opportunities, and fighting poverty."
Jesse Mermell: "Jesse fought to make a difference in people's everyday lives, from potholes and trash pick-up to leading the charge on climate change by banning plastic bags and styrofoam, updating the Town's climate action plan, and establishing Climate Week to encourage learning and engagement in Brookline around climate change. … In the fight for workers' rights, increasing the minimum wage, equal pay, earned sick time, equitable investments in transportation, and paid family and medical leave … To fight for women's rights and our progressive values … she fought for comprehensive sex education in public schools and for the inclusion of birth control and other reproductive health care."
Ben Sigel: "Healthcare, social and economic justice, climate change, education, economic opportunity, immigration, combating Anti-Semitism and all forms of hatred and bigotry, public health and combating the opioid crisis, criminal justice."
Chris Zannetos: "As a member of Congress, I would bring my unique experience, skills, and approach to help make the promise of the American Dream a reality for our district's residents. With much needed expertise in job creation, education activism and tech innovation, and as the only candidate with real-world experience founding and leading technology companies, I have a strong understanding of the demands of the technology-driven economy and have demonstrated a commitment to creative and inclusive educational solutions."
In 2018, 1,957 candidates completed a Candidate Connection survey. This represents 6.9% of all 28,315 candidates Ballotpedia covered during that cycle. Out of the 1,957 respondents, 477 (24.4%) won their elections.