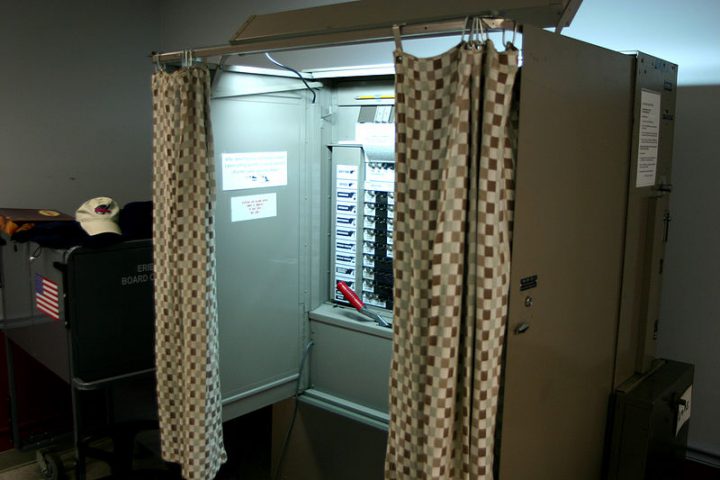 On July 24, 2020, the filing deadline passed to run for state executive and judicial offices in Louisiana. Candidates filed for the following offices:
Louisiana Public Service Commission (two seats)
Louisiana Supreme Court (two seats)
Louisiana Circuit Courts of Appeal (13 seats)
The primary is scheduled for November 3, and the general election will be held on December 5. Louisiana is under a divided government and does not have a state government trifecta. A state government trifecta exists when one political party simultaneously holds the governor's office and both state legislative chambers.
Additional reading:
https://ballotpedia.org/Louisiana_Public_Service_Commission_election,_2020
https://ballotpedia.org/Louisiana_Supreme_Court_elections,_2020
https://ballotpedia.org/Louisiana_intermediate_appellate_court_elections,_2020