July 24, 2020: Donald Trump announced on Thursday that the Jacksonville portion of the Republican National Convention was canceled. Spending in the 2020 presidential election cycle has passed the $1 billion mark.
---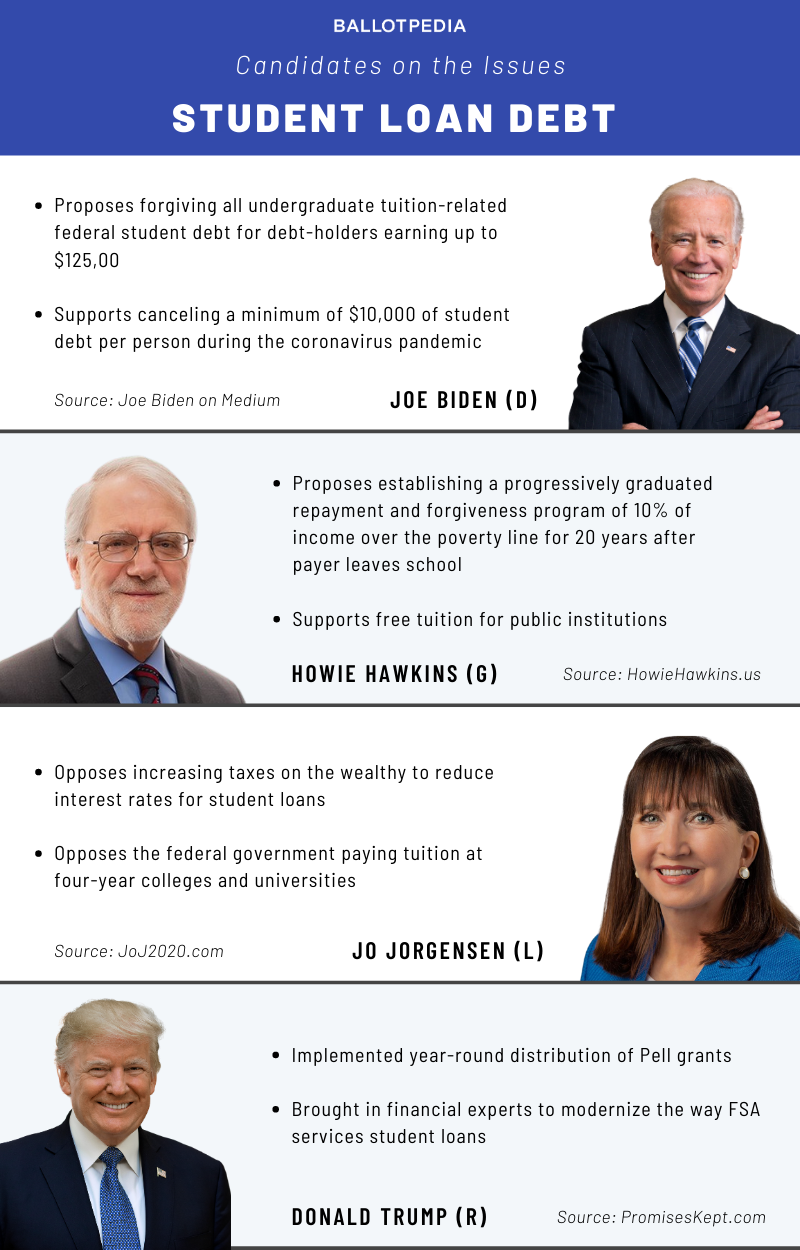 ---
"Anxious Democrats are already fretting about nightmare scenarios in which Trump uses emergency powers to cancel the election, calls in the military to 'oversee' voting, or even refuses to vacate the White House. But conversations with more than a dozen campaign strategists, security officials and election administrators make clear that the most likely picture this fall is something less theatrical, and every bit as destabilizing. November 3, even if it proceeds as scheduled, is likely to bring bureaucratic snafus and foreseeable chaos unfolding on a hundred different fronts at once, in a thousand voting precincts—all of which will leave the U.S. with its most uncertain, disputed result in a lifetime.
People often deploy the 'perfect storm' metaphor incorrectly, using it to describe a surprise collision of events that catches its victims off guard. But that's not how perfect storms really work: In Sebastian Junger's book about a deadly Atlantic Ocean gale that popularized the term, the storm was a well-foreseen event, with serious warnings, that people saw coming and chose instead to ignore—until it was too late, and the waves overwhelmed them. That's how this election is starting to look to experts."
– Garrett M. Graff, journalist and historian
---
Election Updates
---
What We're Reading
---
Flashback: July 24, 2016
Democratic National Committee Chair Debbie Wasserman Schultz announced she would resign after leaked emails suggested party officials favored Hillary Clinton over Bernie Sanders.
Click here to learn more.