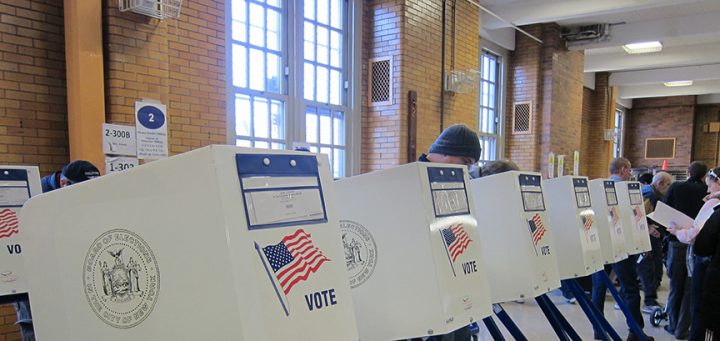 A special election primary is being held on August 4 for District 38 of the Washington State Senate. June Robinson (D), Kelly Fox (D), and Bernard Moody (R) are running in the special election. The top two candidates in the primary will compete in a general election on November 3. Candidates are running to serve the remainder of the unexpired two-year term.
The seat became vacant after the resignation of John McCoy on April 17. McCoy had represented the district since 2013. Robinson was appointed to the seat by the Snohomish County Council on May 13.
Heading into the special election, Democrats have a 29-20 majority in the Washington State Senate. Washington has a Democratic state government trifecta. A trifecta exists when one political party simultaneously holds the governor's office and majorities in both state legislative chambers.
As of July, 50 state legislative special elections have been scheduled for 2020 in 25 states. Between 2011 and 2019, an average of 77 special elections took place each year.
Additional reading:
https://ballotpedia.org/State_legislative_special_elections,_2020
https://ballotpedia.org/Washington_State_Senate_District_38