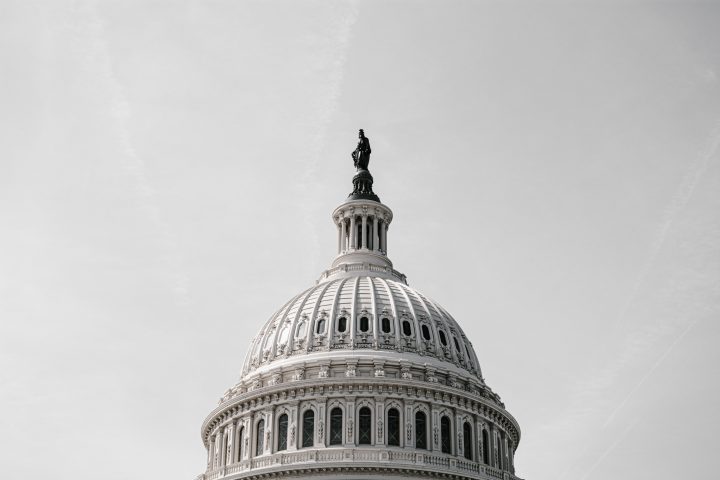 On July 24, 2020, the major-party filing deadline to run for elected office in Louisiana passed. The candidate filing period ran from July 22 to July 24; the Louisiana State Legislature moved the filing period from earlier in the month in response to the coronavirus (COVID-19) pandemic. Prospective candidates filed for the following congressional offices:
U.S. Senate
Louisiana's Class II Senate seat is up for election. Incumbent Sen. Bill Cassidy (R) filed for re-election to the seat. He was first elected in 2014.
U.S. House of Representatives
All six of Louisiana's U.S. House seats are up for election. Republicans currently hold five of those seats and a Democrat holds the other. Five of the six incumbents filed for re-election:
District 1: Steve Scalise (R)
District 2: Cedric Richmond (D)
District 3: Clay Higgins (R)
District 4: Mike Johnson (R)
District 6: Garret Graves (R)
District 5 Rep. Ralph Abraham (R) is the one congressional incumbent not seeking re-election to his seat. He announced on February 26, 2020, that he would be retiring after his current term, in keeping with his decision upon his election in 2014 to serve only three terms.
Louisiana elections use the majority-vote system. All candidates compete in the same primary, and a candidate can win the election outright by receiving more than 50% of the vote. If no candidate does, the top two vote recipients from the primary advance to the general election, regardless of their partisan affiliation. The primary is scheduled for November 3, and the general election is scheduled for December 5, 2020.
Louisiana's statewide filing deadline is the 50th and final major-party deadline to take place in the 2020 election cycle. The previous statewide filing deadline was on July 14 in Delaware.
Additional reading: