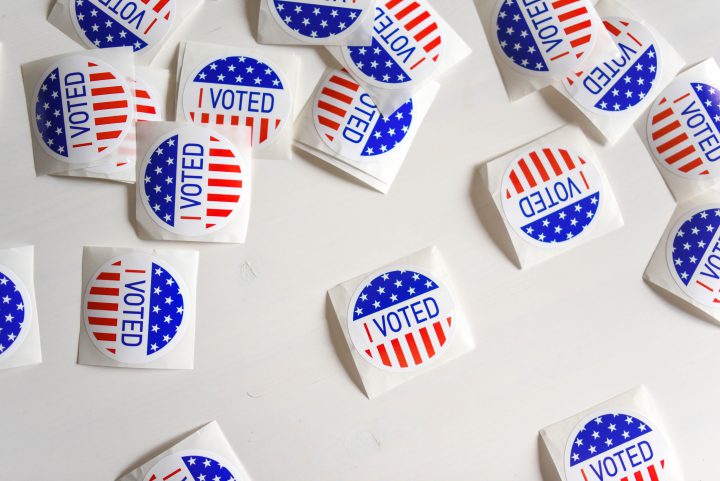 Sixteen candidates are running in Tennessee's 1st Congressional District's Republican Party primary on August 6, 2020. Incumbent Rep. Phil Roe (R), first elected in 2008, is not running for re-election.
Five candidates—John Clark, Rusty Crowe, Josh Gapp, Diana Harshbarger, and Timothy Hill—lead in fundraising and advertisement activity.
The top three fundraisers—Harshbarger, Gapp, and Clark—have largely self-financed their campaigns. Self-contributions made up 89% of Harshbarger's $1.5 million raised and 76% of Clark's $652,000 raised. Gapp has almost entirely self-financed his campaign with $852,000 of his $853,000 total coming from the candidate himself. Crowe and Hill have raised $376,00 and $230,000, respectively.
Groups have spent roughly $963,000 on satellite spending in the race. Club for Growth Action and House Freedom Fund have spent $520,000 opposing Harshbarger, Crow, and Gapp, and $441,000 supporting Hill.
Clark, Crowe, and Hill all held or currently hold elected positions. Clark was the Mayor of Kingsport from 2015 to 2019. Crowe and Hill serve in the Tennessee State Legislature, Crowe as a senator since 1991 and Hill as a representative since 2012. All three candidates have released ads or statements pointing to their records in their respective positions as support for their candidacies.
In the 2016 presidential election, Trump (R) received 77% of the vote to Hillary Clinton's (D) 20%.