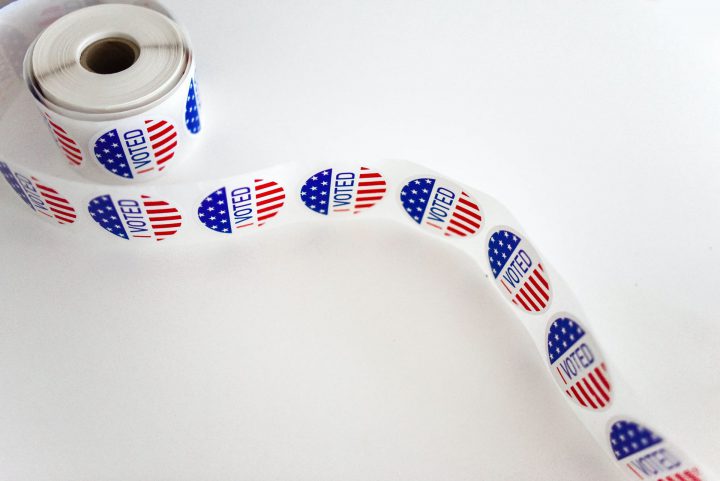 Anna Paulina Luna defeated Amanda Makki, George Buck, and two others in Florida's 13th Congressional District's Republican primary. Luna received 36% of the vote followed by Makki and Buck with 29% and 26%, respectively. No other candidate received over 10% of the vote. She will face incumbent Rep. Charlie Crist (D) and Jacob Curnow, a Republican write-in candidate, in the general election.
Luna, an Air Force veteran, worked as Director of Hispanic Engagement at Turning Point USA and as Chairwoman of Hispanic Initiatives at PragerU. She received endorsements from U.S. Rep. Matt Gaetz (R-Fla.) and Charlie Kirk, a co-founder of Turning Point USA.
Luna said her key issues include supporting firearm ownership, increasing funding for border security, and supporting congressional term limits.