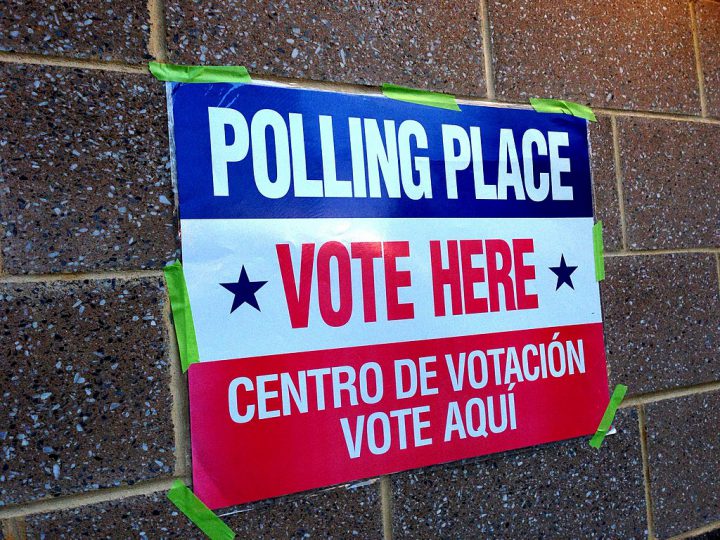 Pam Keith defeated Oz Vazquez in the Democratic primary in Florida's 18th Congressional District. At 7:37 p.m. Eastern Time Decision Desk HQ called the race with 16.5% of precincts reporting. Keith received 79.9% of the vote and Vazquez received 20.1%.
Both candidates had received notable primary endorsements leading up to the election, with Keith garnering support from VoteVets and Sen. Elizabeth Warren (D). Vazquez led the field in fundraising, with $450,439 to Keith's $282,370.
The district has been rated by independent outlets as Solid Republican. Incumbent Brian Mast (R) won his 2018 race by 8.6 percentage points.