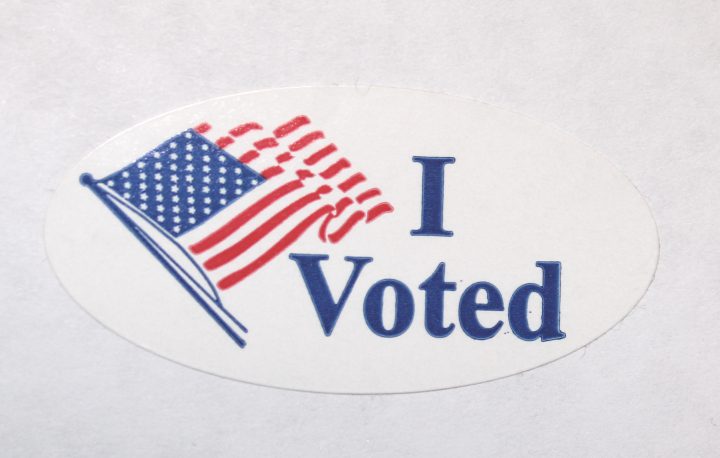 Scott Franklin defeated incumbent Rep. Ross Spano in the Republican primary for Florida's 15th Congressional District. With 99% of precincts reporting, Franklin received 51% of the vote to Spano's 49%.
Franklin, who was elected to the Lakeland City Commission in 2018, said he would advance President Trump's agenda and "earn back the trust, respect and integrity the people of Central Florida deserve."
The Federal Election Commission received complaints that Spano had loaned his 2018 campaign $167,000 that he borrowed from friends, in violation of contribution limits. In November 2019, the Justice Department and House Ethics Committee began federal probes into the alleged violation.
The Tampa Bay Times reported that Spano said he didn't know the loans violated any regulations and that he acknowledged the likely wrongdoing, but said if campaign finance regulations were violated, they were violated by mistake.
Three election forecasters rate the general election Lean Republican. In 2018, Spano received 53% of the vote to Kristen Carlson's (D) 47%.