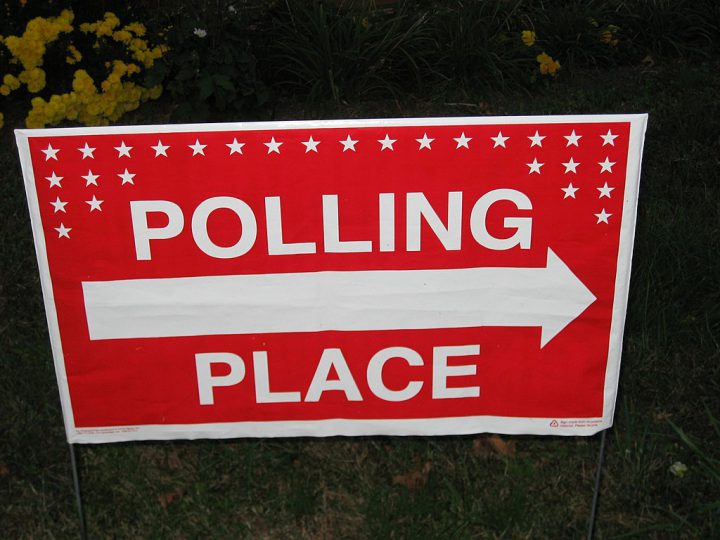 Terry Neese and Stephanie Bice will compete in the Republican primary runoff in Oklahoma's 5th Congressional District on Tuesday, August 25. The two advanced to a runoff when no candidate won 50% of the vote in the June 30 primary. Neese won 36.5% and Bice won 25.4% in the primary.
David Hill, who finished third in the primary with 19% of the vote, endorsed Neese on July 14 saying, "Terry Neese is a pro-life, pro-gun, conservative, and she has our full support as she fights to beat Kendra Horn and deliver President Trump's agenda."
Former Sen. Rick Santorum (R-Pa.) endorsed Bice on August 6, saying, "Stephanie is a proven conservative who is committed to defending our Second Amendment rights, protecting the unborn, and standing up for Oklahoma's taxpayers."
Incumbent Kendra Horn (D) is running for re-election. In 2018, she defeated incumbent Steve Russell (R) by a margin of 1.4 percentage points to become the first Democrat to hold the office since 1975. Oklahoma's 5th is one of the 31 Democratic-held House districts that President Donald Trump (R) won in 2016, with Trump defeating Hillary Clinton (D) by a margin of 13.4 percentage points.
In February 2019, the Democratic Congressional Campaign Committee identified Oklahoma's 5th as a Frontline district and the Republican National Congressional Committee identified the district as an offensive target for the 2020 election cycle.