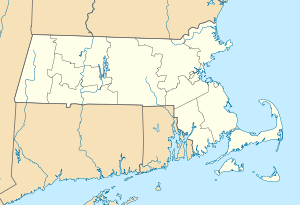 Incumbent U.S. Sen. Ed Markey defeated U.S. Rep. Joe Kennedy in the Democratic primary for the U.S. Senate in Massachusetts. With 82% of the precincts reporting, Markey had received 55.6% of the vote to Kennedy's 44.5%.
Markey served in the U.S. House from 1976 until he was elected to the Senate in a 2013 special election after John Kerry was confirmed as Secretary of State. Markey went on to win a full term in 2014. Throughout the campaign, he highlighted his legislative record such as his co-sponsorship of Sen. Bernie Sanders' (I-Vt.) Medicare for All bill and co-authorship of Rep. Alexandria Ocasio-Cortez's (D-N.Y.) Green New Deal.
Markey received endorsements from Ocasio-Cortez, U.S. Sen. Elizabeth Warren (D-Mass.), the Democratic Senatorial Campaign Committee, and the Working Families Party.
Markey will face Kevin O'Connor (R) in the general election. Markey was most recently re-elected in 2014 with 59% of the vote. The most recent time Massachusetts elected a Republican to the U.S. Senate was 2010 when Scott Brown (R) won a special election with 52% of the vote.