September 15, 2020: Donald Trump is launching an eight-figure ad campaign focused on the economy. Joe Biden is campaigning in Tampa and Kissimmee.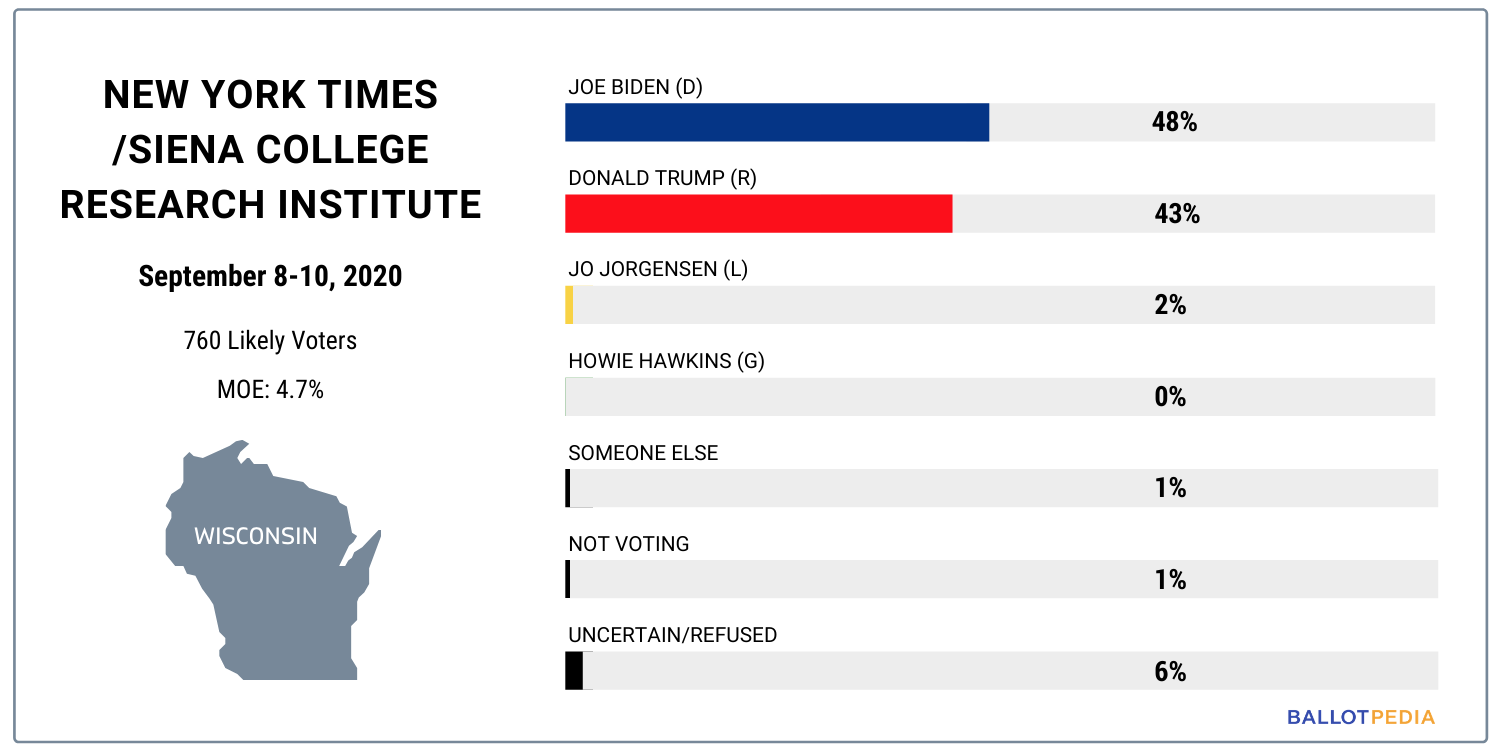 ---
"A flip is also more plausible if you consider history. Texas is in the long process of realigning — again. It did so from the 1960s through the 1980s, culminating in 1994 with George W. Bush winning the governor's mansion, much of it the result of Midwestern Republicans moving to the Texas suburbs. The same process is happening again but in reverse, from the early 2000s to today, from Republican to Democrat.
Texas has been purple a long time, with Democrats controlling the big cities but Republicans controlling the big state offices. The rest you know: In 2016, Trump beat Hillary Clinton by only 9 points, the smallest Republican margin in modern history. In 2018, not only did O'Rourke nearly upset Cruz, but he created a bow-wave of new Democrats swamping Republican congressional districts and elected judgeships."
– Richard Parker, Houston Chronicle
---
Flashback: September 15, 2016
Donald Trump shared the results of a medical physical written by Dr. Harold Bernsein.
Click here to learn more.