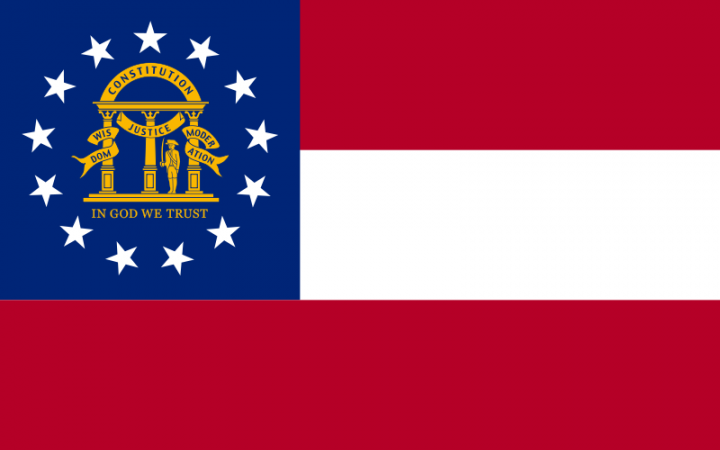 The special general election for Georgia's 5th Congressional District is on September 29, 2020. A runoff election is scheduled for December 1. If no candidate wins a majority of the vote in September, the top-two vote recipients will advance to the runoff.

Seven candidates are competing in the special election:
• Robert Franklin (D)
• Kwanza Hall (D)
• Barrington Martin II (D)
• Mable Thomas (D)
• Keisha Sean Waites (D)
• Chase Oliver (L)
• Steven Muhammad (Independent)

The winner of the special election will serve until January 3, 2021. The seat is also up in a regularly scheduled election on November 3.

The special election was called after John Lewis (D) passed away on July 17. Lewis served from 1987 to 2020.

As of September 16, 10 special elections have been called during the 116th Congress. Eight of those were called for seats in the U.S. House, and two were called for seats in the U.S. Senate. From the 113th Congress to the 115th Congress, 40 special elections were held.
Additional reading: