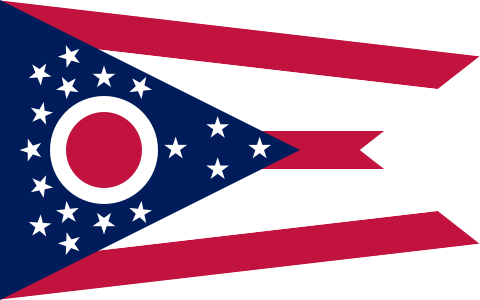 On Sept. 18, Lucas County Probate Judge Jack Puffenberger selected John Hobbs III, Vanice Williams, Tiffany Preston Whitman, and Cerssandra McPherson to fill vacancies on the Toledo City Council. Each will hold their position in a temporary capacity while legal proceedings continue for four previous council members.
On July 21, council members Tyrone Riley, Yvonne Harper, Larry Sykes, and Gary Johnson were suspended from office after being charged with bribery, extortion, and conspiracy. According to an FBI investigation, the four members are alleged to have accepted $34,000 in bribes in return for votes on zoning requests. All four voluntarily stepped down from their council positions in July.
Ohio Attorney General Dave Yost (R) stated: "Until allegations of public corruption are resolved in court, a suspension is the proper remedy to balance the accused's right of a presumption of innocence with the public's interest to have a functioning city council."
Hobbs, Williams, Whitman, and McPherson assumed office on Sept. 22. Though the position is non-partisan, the Toledo Blade identified all four as Democrats. Each council member will hold their position in a temporary capacity until their predecessor's term ends or until the suspended council member resigns or is found innocent.
Additional reading: