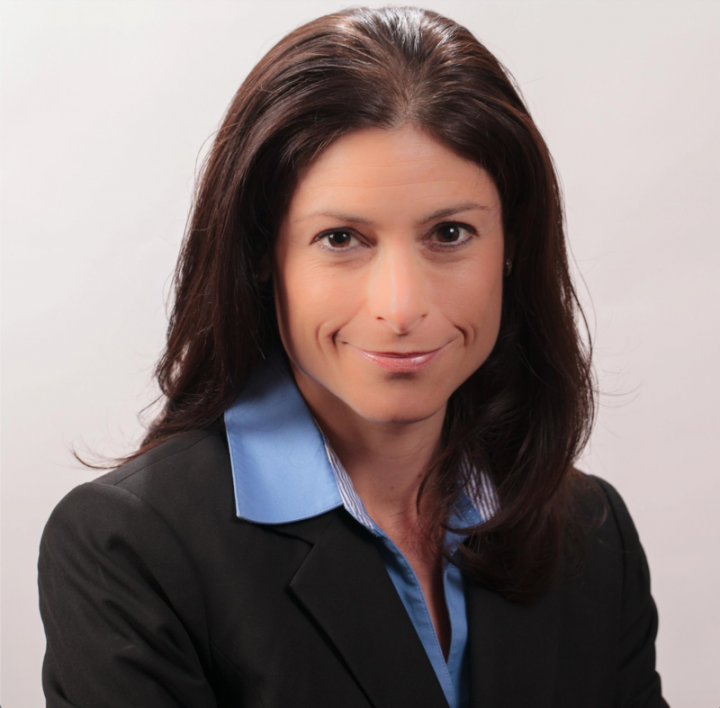 The Michigan Board of State Canvassers on October 15 approved the petition language for a recall against Michigan Attorney General Dana Nessel (D). The board previously rejected five recall petitions against Nessel in 2020. Supporters of the recall effort need to submit 1,046,006 signatures within a 60-day period to require a recall election. The 60 days begin on the first day that signatures are collected. The recall petition must be submitted to the office of the Michigan Secretary of State no later than 180 days after it was approved by the board.
The recall petition was submitted by Chad Baase on September 25. Michigan laws state that the reason for recall must be deemed factual and clear by the Board of State Canvassers before the recall petition can be placed in circulation. The board does not document a rationale for their determination, only the judgment of rejected or approved.
The recall petition criticizes Nessel over her announced plans of ramping up efforts to enforce Gov. Gretchen Whitmer's (D) Executive Order 2020-148. The executive order provided enhanced protections for residents and staff of long-term care facilities during the COVID-19 pandemic.
In 2020, Baase has filed 12 recall petitions against four statewide officials. Five have been approved for circulation, five were rejected in clarity hearings, and two were withdrawn.
Since the COVID-19 pandemic began in March, four statewide officials in Michigan have seen recall petitions submitted against them. In total, 31 recall petitions have targeted the four officials. In comparison, Ballotpedia tracked no recall efforts against any Michigan statewide official in 2019.
This year, Whitmer has had 20 recall petitions submitted against her. Nine of those petitions have been approved for circulation, 10 efforts were rejected, and one effort was withdrawn by the petitioner. Two recall petitions have been introduced against Lt. Gov. Garlin Gilchrist (D). One petition has been approved for circulation, and the other was rejected. Three recall petitions have also been introduced against Secretary of State Jocelyn Benson (D). One effort has been approved for circulation, one effort was withdrawn by the petitioner, and the other was rejected.
Michigan is under a divided government. A state government trifecta exists when one political party simultaneously holds the governor's office and both state legislative chambers. Republicans control the state Senate by a 22-16 margin and the state House by a 58-51 margin with one vacancy. Whitmer was elected as Michigan's governor in 2018 with 53.3% of the vote.
Additional reading: