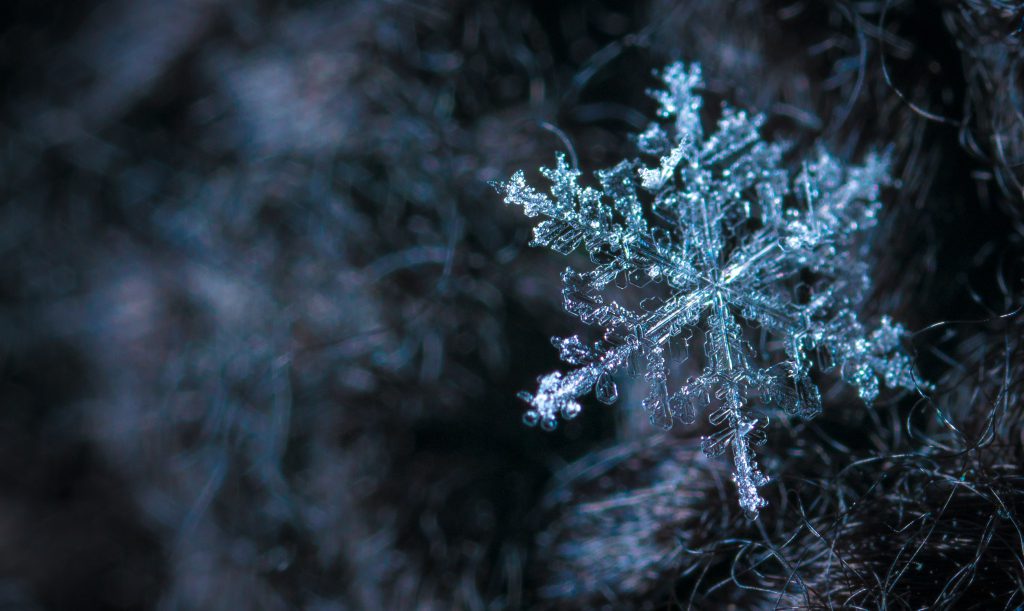 Troy Nehls (R) defeated Sri Preston Kulkarni (D) and Joseph LeBlanc (L) in the general election for Texas' 22nd Congressional District on November 3, 2020.
Incumbent Rep. Pete Olson (R) did not run for re-election. This was the second time Kulkarni ran as the Democratic nominee in Texas' 22nd. In 2018, Olson was re-elected with 51% of the vote to Kulkarni's 47%.
Nehls has worked in law enforcement and had served in the U.S. Army Reserve for 21 years. He was endorsed by President Donald Trump (R).
Heading into the election, Democrats have a 232-197 majority in the House. Republicans need to win a net 21 seats to win control of the chamber. Texas' 22nd was one of 35 open Republican seats.