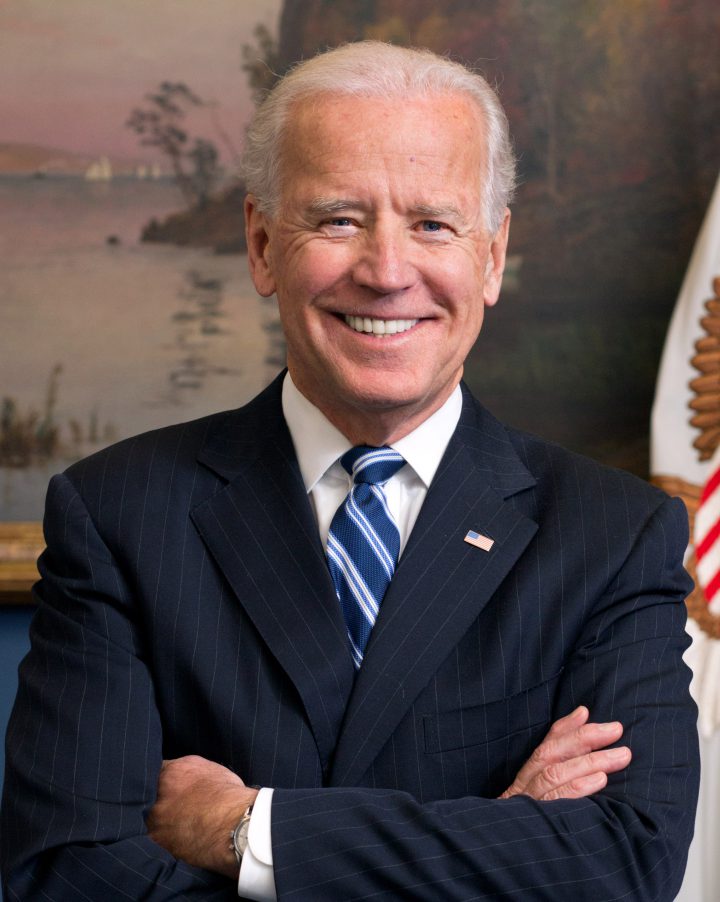 Former Vice President Joe Biden (D) is the projected winner of the 2020 presidential election, according to a consensus call from ABC News, CNN, Fox News, NBC News, and The New York Times. Projected to win Pennsylvania, Biden has won at least 273 electoral votes, putting him over the threshold of 270 electoral votes needed to win the presidency. President Donald Trump (R) won at least 213 electoral votes.
Biden will be the oldest president to take office on January 20, 2021, at 78 years old. His running mate, Sen. Kamala Harris (D-Calif.), will be the first Black woman and person of South Asian descent to serve as vice president.
George H.W. Bush (R) was the last president to lose his re-election campaign in 1992.
Races remain too close to call in four battleground states: Arizona, Georgia, Nevada, and North Carolina. Biden currently leads in the first three states, totaling 33 electoral votes. Trump leads in North Carolina, which has 15 electoral votes.