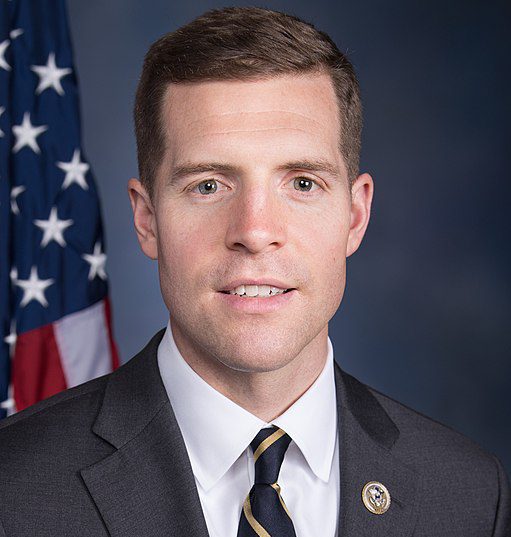 Incumbent Conor Lamb (D) defeated challenger Sean Parnell (R) in Pennsylvania's 17th Congressional District.
Lamb was first elected in a March 2018 special election for the remainder of Tim Murphy's (R) term in what was then the 18th Congressional District. Lamb defeated Rick Saccone (R) 49.9% to 49.5% to flip the seat. Following court-ordered redistricting later that year, Lamb won election to the new 17th District 56.3% to 43.7% over Keith Rothfus (R). Preliminary returns indicate that Parnell won by a more narrow 51.1% to 48.9% margin this year.
In the 2016 presidential election, Donald Trump (R) defeated Hillary Clinton (D) 49% to 47% in the district, making it one of 30 districts Democrats were defending this year that President Trump carried in 2016.