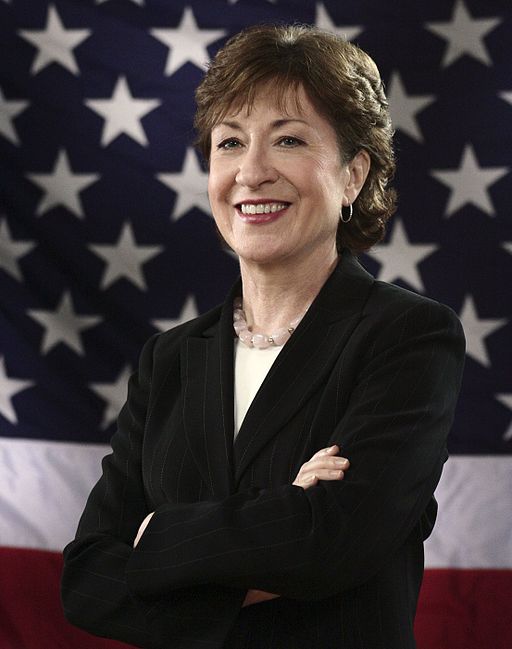 Incumbent Susan Collins (R) defeated Sara Gideon (D) and five more candidates for U.S. Senate in Maine.
Collins was first elected to the Senate in 1996. In October, Roll Call named Collins the fourth-most vulnerable senator up for re-election. The top three on its list—Doug Jones (D-Ala.), Cory Gardner (R-Colo.), and Martha McSally (R-Ariz.)—lost their re-election bids.
Collins and Gardner were the two Republican senators up for re-election this year in states Hillary Clinton (D) won in the 2016 presidential election. Joe Biden (D) is the projected winner of Colorado this year. He's projected to have won Maine's statewide electoral votes and the 1st Congressional District's electoral vote, while Maine's 2nd District electoral vote remains uncalled.
Thirty-five Senate seats were up for election, and four races remain uncalled. Democrats have flipped two seats and Republicans have flipped one. Democrats needed to win a net four seats to win control of the chamber; a net gain of two seats or fewer for Democrats, or a net gain for Republicans, would result in the chamber retaining its Republican majority. A net gain of three seats for Democrats would result in control of the chamber being split 50-50, with the vice president having the tie-breaking vote.
Additional reading: