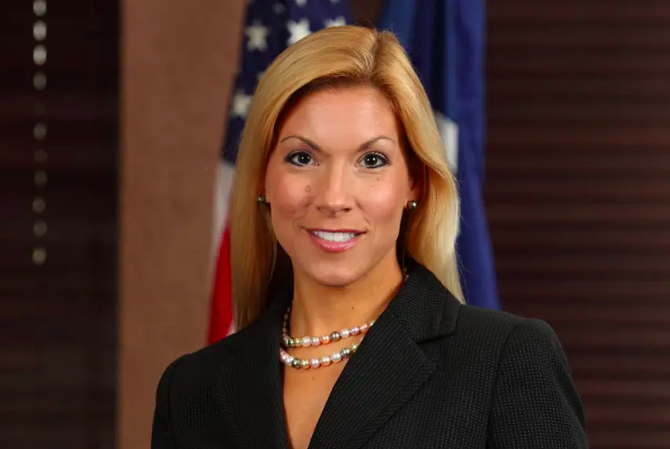 Beth Van Duyne (R) defeated Candace Valenzuela (D) and three other candidates in the general election for Texas' 24th Congressional District. Incumbent Rep. Kenny Marchant (R), who was first elected in 2004, did not run for re-election.
Van Duyne worked as a regional administrator for the U.S. Department of Housing and Urban Development in the Trump administration. She was the Mayor of Irving from 2011-2017.
Heading into the election, Democrats had a 232-197 majority in the House. Republicans need to win a net 21 seats to win control of the chamber.
Outlets have called 415 races so far. Democrats won 215 seats and Republicans won 200. So far, 11 seats have changed party hands. Republicans won seven seats currently held by Democrats and one held by a Libertarian. Democrats won three seats held by Republicans.