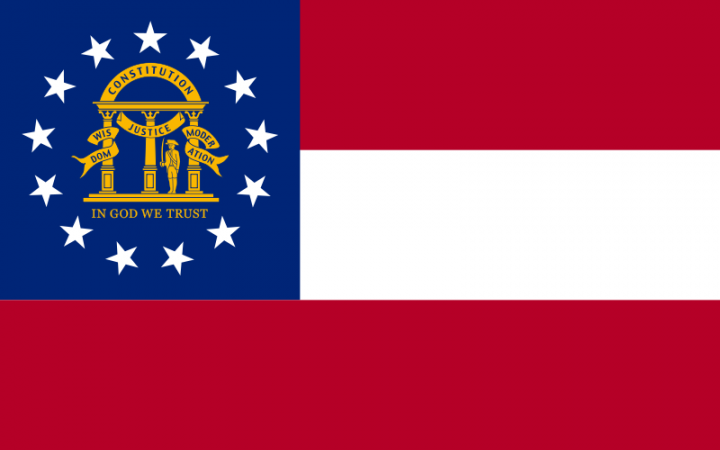 Dec. 7 is the deadline to register to vote in Georgia's Jan. 5 runoff elections. Eligible voters may vote in the runoff even if they did not vote in the Nov. 3 general elections, as long as they are registered by the deadline.
Georgia's regular and special Senate runoffs will determine control of the next U.S. Senate. Republicans have secured 50 seats and Democrats, 48. If Democrats win both seats, they would have effective control of the chamber as Vice President-elect Kamala Harris (D) will have the tie-breaking vote. Republicans need to win at least one race to maintain their majority in the chamber.
Incumbent David Perdue (R) and Jon Ossoff (D) are running in the regular election. Incumbent Kelly Loeffler (R) and Raphael Warnock (D) are running in the special election.
Ballotpedia's coverage of these elections includes answers to frequently asked questions such as:
Why is Georgia holding runoffs for U.S. Senate?
Why is Georgia holding a special Senate election?
Can I vote early?
Can I vote by mail?
Can I vote in both races?
Do I have to vote in both races?
Additional reading: