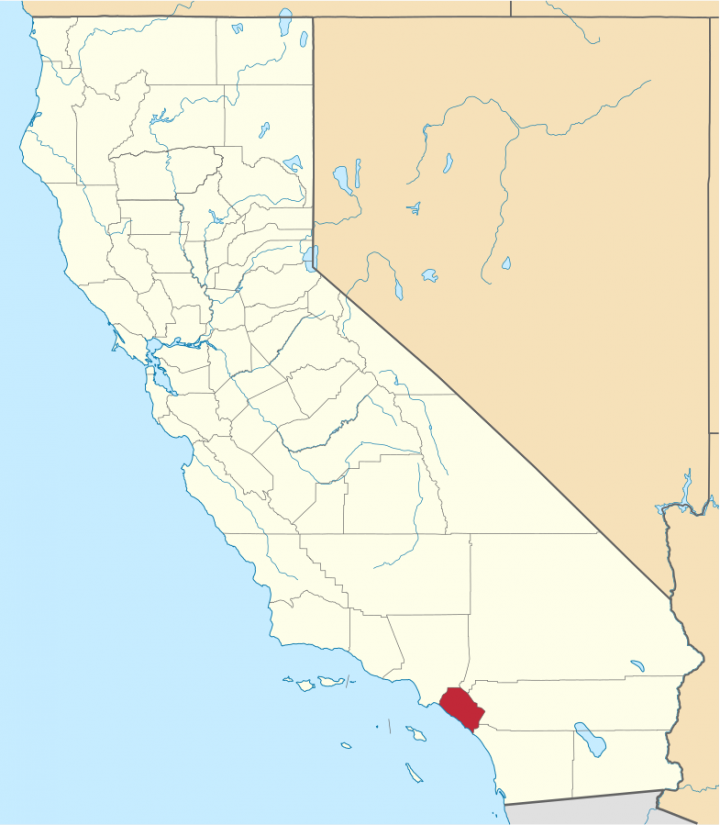 On January 25, the filing deadline passed to run for one of the five seats on the Orange County Board of Supervisors in California. The special election to fill the vacant District 2 seat is scheduled for March 9. Five candidates filed to run in the special election: Katrina Foley, John M. W. Moorlach, Kevin Muldoon, Janet Rappaport, and Michael Vo.
The special election was scheduled to fill the vacancy caused by the resignation of Michelle Steel, who was elected to represent California's 48th Congressional District on November 3, 2020. Steel served on the board from 2015 to 2021.
Orange County, California, had a population of 3,114,000 in 2013, according to the United States Census Bureau. 
Additional reading: